Sultan Palace has transformed 700 metres of a sandy beach front into a luxury resort compromising villas, condos and beach houses for families in search of the ideal holiday at the coast.
The move is a bid to meet the market gap for coastal holiday facilities that cater for both adults and children. The remodeled retreat is situated in Kikambala, Kilifi County, on 43 acres of land and will feature a 1000 square metre water park; the largest of its kind. For the adults, there is The Souk; a residents club that includes leisure facilities.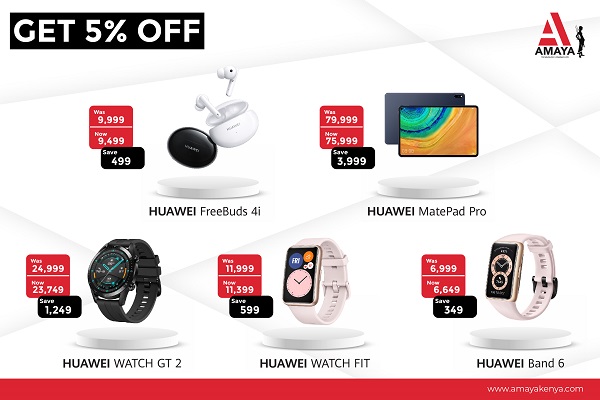 'We believe that a vacation or retreat at the coast should not turn into a logistical nightmare. In addition to the facilities we are developing for families, the choice of location for the resort ensures vacationers are within easy reach of many other offerings of a holiday at the coast.' Said Fena Owira, Sales and Marketing Executive Sultan Palace Development Limited
The retreat, which is in its first phase of development, is within five kilometers of the Vipingo Ridge Golf Course and offers easy access to nearby facilities in Nyali and Bamburi via the Mombasa-Malindi highway.