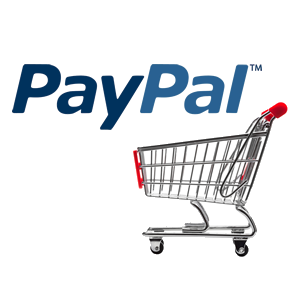 The Internet has opened up another channel that businesses can exploit to improve their sales. For some businesses, like Jumia and Rupu, the Internet is their only sales channel. When you are selling goods and services online, it is important to consider which payment options you will offer your customers. The payment options you offer your customers must be convenient and secure.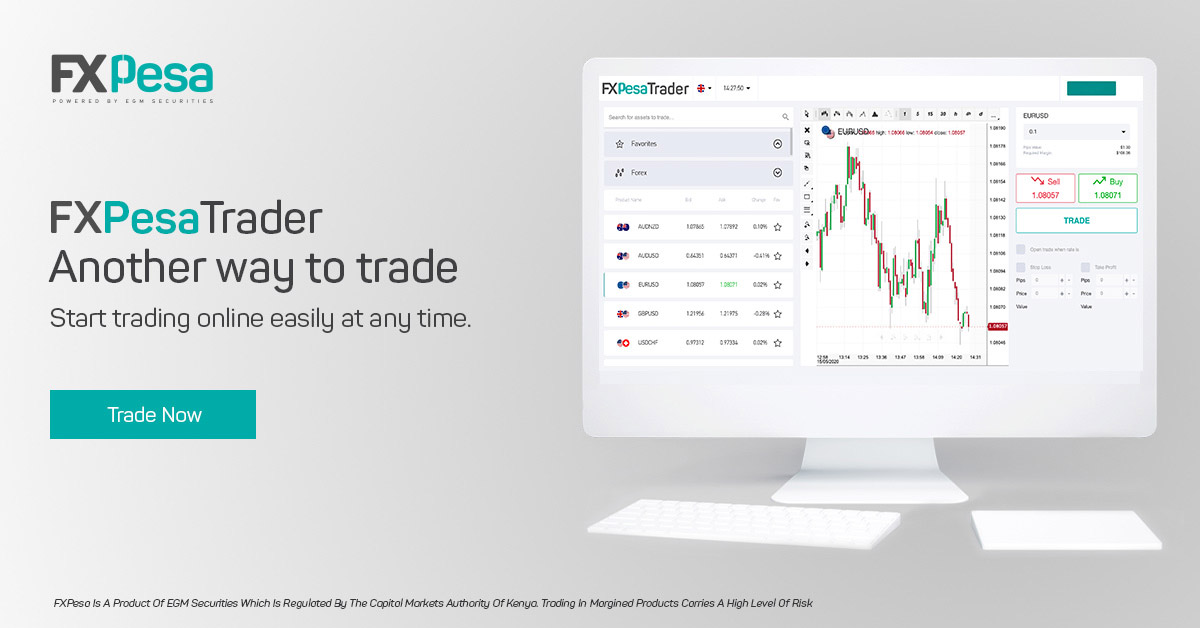 Today I make the case for PayPal as one such online payment option. So why PayPal?
1. Accept payments from all over the world
Having PayPal as a payment option means that customers from as far as Turkey can be able to buy goods and services from your website. PayPal is available in 203 countries which means all those people who reside in those countries are potential customers.
It is also important to note that PayPal allows you to accept in a currency you are familiar with. The Kenya Shilling is not available but the Dollar or the Euro should work for sellers here.
2. Security
PayPal is accepted worldwide as a safe way to make purchases online. This gives customers confidence to buy from your site if you have it as a payment option. This is especially true if they are first time customers or if they are buying from another geographical location.
3. Transaction history
When you use PayPal as a payment option you can access PayPal's History Reporting Tools which will help you keep records about every sale you have made through the payment platform. The tools will help you query transactions and download sales data for analysis and record keeping.
The tools helps sellers to:
Analyze your revenue sources to better understand your customers' buying behavior
Automate time-consuming bookkeeping tasks
Accurately settle and reconcile transactions
To download sales data via PayPal's History Reporting Tools:
a. Go to Paypal and log in to your account.
b. Take cursor to the History tab on the navigation bar and click on Download History in the drop down menu.
4. Easy setup and integration
It is free to set up PayPal as payment option on your website. All you need to do is set up a PayPal account and you are good to go. It is also easy to add it onto your site. All you need to do is to add HTML code on your website. If you are using WordPress, there are plugins that one can use to add PayPal buttons to a specific page.
5. Recurring payments
If you have a subscription model business or one where customers make recurring payments PayPal can allow you to accept them. The buyer will just need to authorize the recurring payments and each month the amounts will be deducted from the PayPal accounts.
Image via