The Nairobi sun is back like those few days of rain never happened and you are probably thinking you could use a boost in form of an iced latte. But if we are going to be honest; the month is a steep place and you spent more than you should have on Valentines so over priced coffee shops are out of the question. Well, you shouldn't have to give up on that iced latte; I won't let you, instead, I'll teach you how to make one.
Brew a strong pot of your favourite cup of coffee. I advocate for brewing rather than instant coffee so you are assured of a strong cup.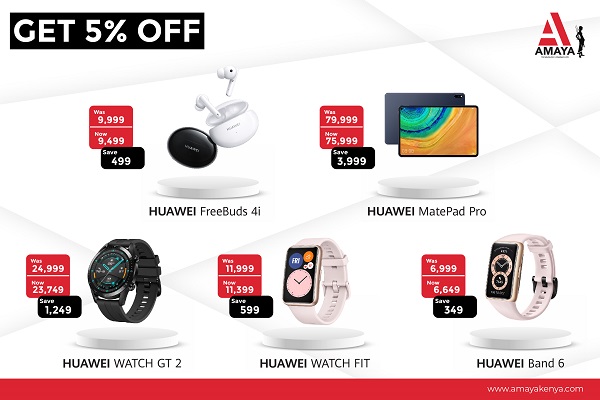 Let the coffee cool for a bit then pour into an ice tray and freeze overnight.
Next morning, pop those coffee cubes into a jar, mug, glass or whatever you drink your iced lattes from. Pour your milk of choice and some caramel (optional) and you are ready to go.
Unlike regular ice that waters down your coffee and dilutes the buzz, this one will see to it that the concentration keeps getting stronger by melting into more coffee and more coffee.