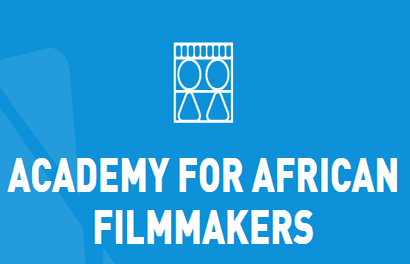 The film industry in Africa has been growing exponential both in terms of capacity and audience. In Kenya, the industry is slowly gaining it's way back as a major force on the continent and locally more and more people are beginning to appreciate local movies as the quality increases each day.
To help with the capacity building in the industry, Unilever yesterday launched the "Academy for African Filmmakers" (AAF), a new initiative which seeks to empower, equip and celebrate Kenyan and African filmmakers as a whole. The academy will help develop filmmaking expertise and give students the opportunity to work on live Unilever briefsm as well as potential further funding for their work and the possibility of seeing their finished films broadcast.
The Academy will offer an intensive three-day course, created and delivered by experts from the filmmaking industry that will run in Nigeria, Kenya and South Africa in December this year.
Their partners Mofilm are a global community of filmmakers that aims to inspire filmmakers and help them further their careers.
Aspiring filmmakers from the age of 16 to 30 can apply, as long as they are resident in any African country, have technical proficiency in filmmaking and can demonstrate a passion for film and storytelling. Filmmakers can register their interest at foundry.unilever.com/filmacademy or mofilm.com/aaf . Spaces are limited and one has to make sure they get their application in ahead of the deadline 31st October 2014.
The curriculum will cover several aspects of filmmaker theory and practice, with focus on developing the story telling skills of the attending students.