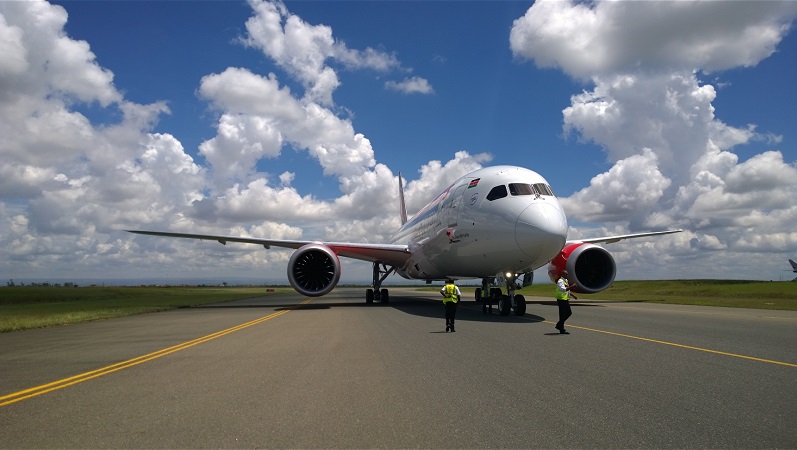 Travelling to Abuja just became easier and more convenient. This is after Kenya Airways (KQ) started direct flights between Nairobi and Abuja on June 6th.
KQ will fly four times a week between its hub at the Jomo Kenyatta International Airport in Nairobi and Nnamdi Azikiwe International Airport in Abuja.
The airline's Sales Manager in Nigeria, Diran Oloyede said that the direct flights to Abuja will be on Mondays, Wednesdays, Fridays and Saturdays. According to Diran, the introduction of the direct flights will boost better connectivity, economic
Abuja-based tour operator Alhaji Saleh Rabo and Managing Director All States Travel and Tours Limited, described the planned flights as positive development for the industry. "It portends more ticket sales and revenues for us as tour operators'', Rabo, who is the President, National Association Nigerian Travel Agents (NANTA) Abuja zone, said.
Out of the 63 destinations that Kenya Airways currently flies to, over 40 are in Africa. Abuja now becomes the second Nigerian city that KQ flies into after Lagos.