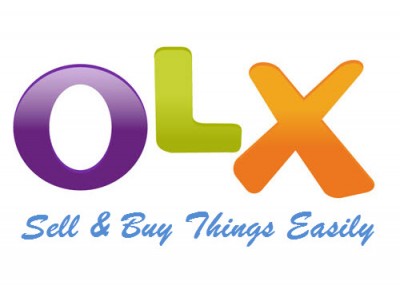 I said it before, online classifieds are the future on shopping. It's just so much easier to shop online than have to walk miles looking for something. OLX is proof of this. The site is becoming more and more popular. It has reached a point where if you want something you will be directed to OLX. Some people even go as far as saying that if it isn't listed on OLX, you shouldn't look in shops because you won't find it.
As much as OLX is becoming the place to turn for when we want goods, one can't help but have questions about it. So what exactly can you do on this site? Here is a little information to help you as you use the site.
Using OLX is free. If anyone asks you to pay to use the service, you should report them immediately. All you have to do is take the image of the good you want to sell and post it online. The good thing is you don't even need to have a computer to do so. Placing ads is possible through phones, especially with the OLX ad being available for smartphones.
You do not have to register to use the site. You can post and view ads easily. It is however recommended that you register so you can get a "My OLX" account. My OLX allows you to track and manage your OLX ads, personal account, information, messages, favourites and more from one single, secure location.
Once you are all set with your account, the next thing to keep in mind is the goods you can advertise on the site.
You can post up anything with the exception of illegal items. If it's forbidden under the law then you won't be able to post up the item you want to sell. Some of the items that fall under this include:
Alcoholic Beverages
Blood, Bodily Fluids and Body Parts
Burglary Tools
Counterfeit currency, stamps or coins
Counterfeit Products
Electronic Surveillance Equipment
Embargoed Goods
Government and Transit Uniforms, IDs and Licenses
Postings of any franchise, pyramid scheme, "club membership", multi-level marketing, distributorship or sales representatives arrangement or other business opportunity which requires an up-front of periodic payment, requires recruitment of other member, sub-distributors or sub-agents, or pays commissions only (except for postings that make clear that the available job pays commission only and clearly describes the product or service that the job seeker would be selling, in which case such postings may be permissible).
Weapons and related items (such as firearms, firearm parts and magazines, ammunition, BB and pellet guns, tear gas, stun guns, switchblade knives, and martial arts weapons) are also prohibited.
Always remember to update the details on the item. If it's sold ensure you take down the ad.
Now you know what you can do on OLX and should have an easier time navigating the site.