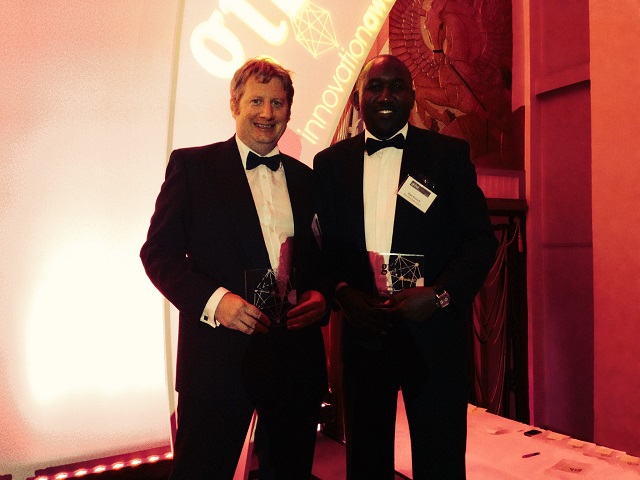 The East Africa Data Centre has been honoured at this year's Global Telecoms Business (GTB) Innovation awards. The Nairobi based centre was named in the "Best Business Service Innovation" category alongside Liquid Telecom Kenya.
The GTB Innovation awards are held annually to celebrate the joint work of vendors and operators in innovative projects that better serve the telecom industry's end customers. The brains behind it are Global Telecoms Business magazine.
"This year we had more nominations than ever before. Two of the big growth areas in the industry this year are mobile money and machine-to-machine services. We run the Global Telecoms Business Innovation Awards to say well done to the men and women in the industry —operators and vendors alike—who are making such a difference to the world," said GTB editor Alan Burkitt-Gray, in statement to the media
Designed to meet international standards TIA-942, the East Africa Data Centre is the largest outside South Africa and is the only purpose-built data centre outside South Africa. Some of the challenges it has solved include; connectivity, security and power supply.
It is linked to the backbone and metro fibre offered by all the local Kenyan carriers and many international carriers such as Tata, Level3 and Seacom, making it the most connected data centre in East and Central Africa
Dan Kwach, General Manager at East Africa Data Centre, said "Our dedicated data centre team has worked extremely hard to build the most connected place in east and central Africa. It's an honour to receive this prestigious award and to be recognised by our peers in the global telecoms industry. By keeping African data in Africa we are helping to build Africa's digital future."
Other winners in the category included China Unicom and ZTE (Micro-module data centre solution) Airtel Africa and Mahindra Comviva for outsourcing VAS infrastructure to optimise revenue and customer experience management and Vodafone and Amdocs for their shared services and development centre for multi-market operator.