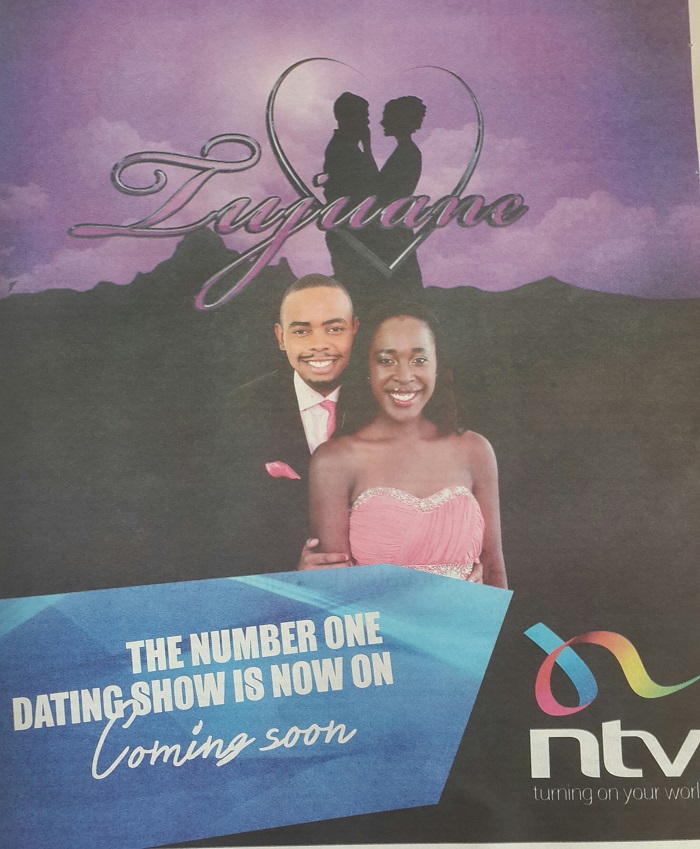 Popular dating TV show Tujuane has moved from Standard Media Group's KTN to Nation Media Group's NTV according to full page advert in the Daily Nation today. The advert however didn't say when exactly it will air, only that it will air soon.
The move is a blow to KTN because the show is hugely popular among the youth (and the young at heart) both offline and online. The show almost always trends on Twitter on the nights that it is showing.
In case you don't know what Tujuane is, below is one of the most popular episodes (for the wrong reasons).
Update
Tujuane will be airing on NTV at 7.30pm on Mondays.