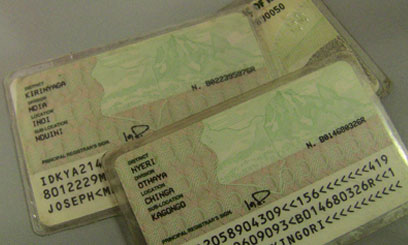 Citizens from Kenya, Uganda and Rwanda can now use their national ID cards to travel across the three countries. The use of National Identity cards went into effect on 1st January 2014.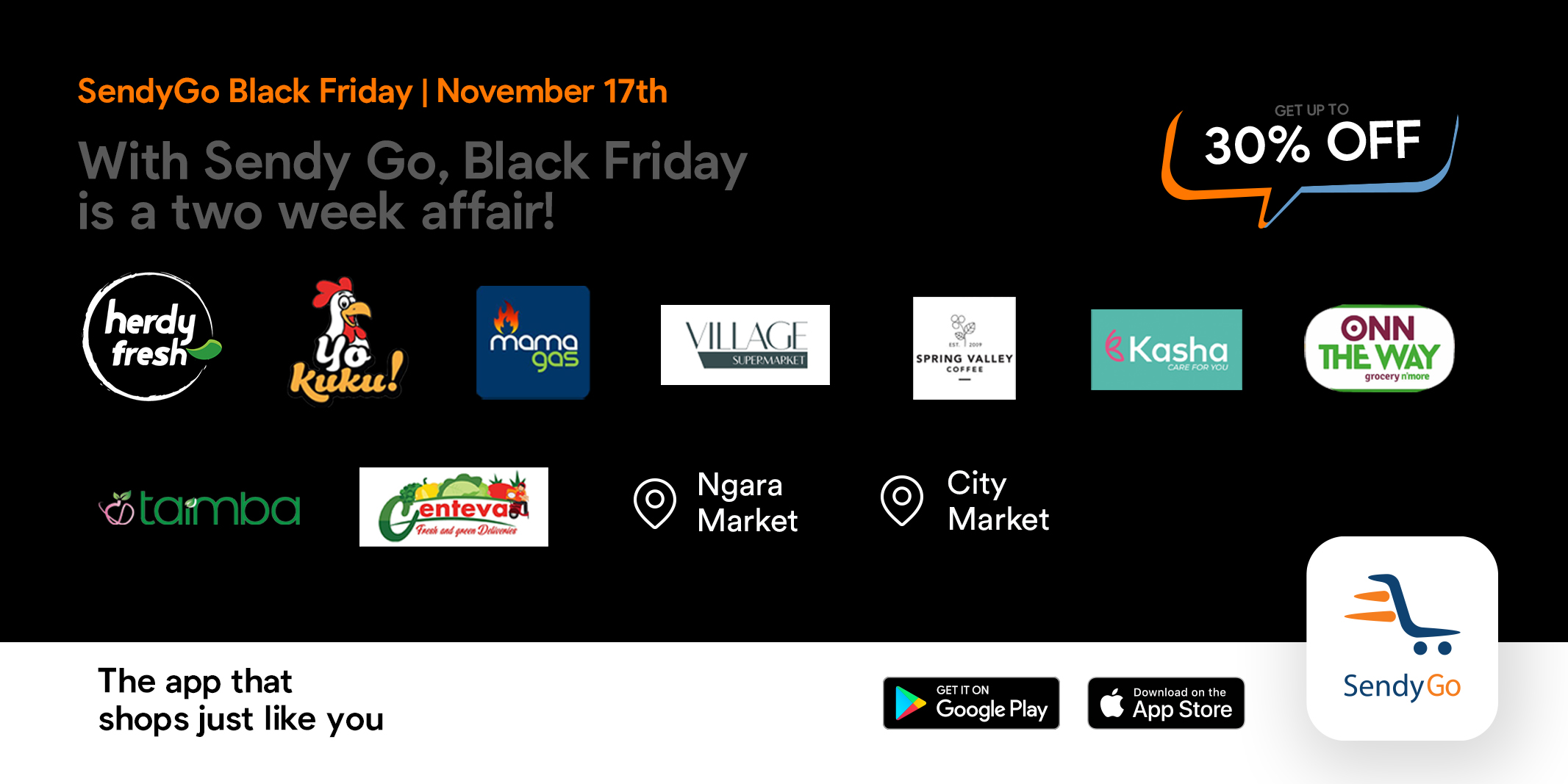 Citizens of the three countries will be able to spend up to six months in a participating country using only their ID card.
Currently, only Rwandan and Kenyan citizens have National Identity cards and so Ugandans will be allowed to use Voters' cards, Student Identification cards, Temporary Movement permits and Passports as travel documents while Uganda prepares to issue National ID cards.
Students will only need student ID cards to travel.