The Africa's Business Heroes (ABH) prize competition, established by the Jack Ma Foundation, has held its first ever pan-African summit, gathering over 1,600 attendees from across Africa. The summit consisted of a half-day online conference and workshops and networking opportunities.
At the summit, Jason Pau, Executive Director of the Jack Ma Foundation, launched the first ever ABH Annual Report, which recaps the journey of ABH and the impact it has created for participants and communities.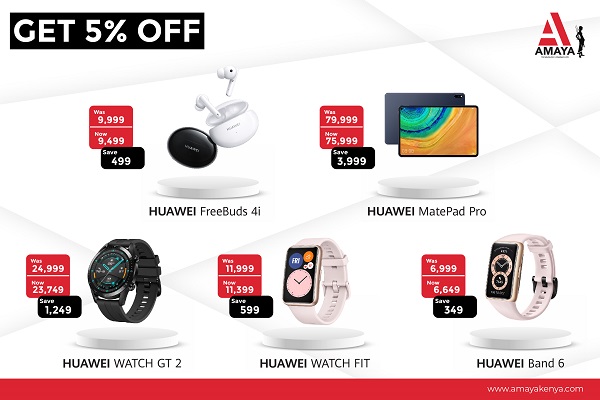 "The team has relentlessly sought to look out over the horizon, innovate and drive greater impact through our program. We are focused on building an inclusive pan-African entrepreneurial community, and our achievements are only possible through the support of our partners, judges, volunteers, friends and communities across Africa and from all corners of the world," he said.
Throughout the Summit, participants discussed the central theme of this year's competition, It's African Time.
Bogolo Kenewendo, global economist and ABH Special Advisor noted the key role entrepreneurs can play in unlocking the economic potential of the continent. He said, "The potential for businesses is immense. Africa has been one of the world's fastest-growing regions for the past decade, with around USD 6.7 trillion available in consumer and business spending, many of the opportunities are veiled as challenges and problems. We need capital to fuel problem solving and innovation in the continent."
In a poll during the summit, 93% of respondents stated that a problem to solve and a great business idea was the reason they chose to become an entrepreneur. Only 5% said they were primarily driven by economic gain.
Moulaye Tabouré, Founder and CEO of Afrikrea and one of the top ten finalists in 2019, commented, "Crisis is a great way to focus. In 2020 we grew volume 2.5x and revenue 5x. It was painful but it worked."
All 54 African countries are represented in this year's competition with a variety of sectors represented. Agriculture dominated at 22%, followed by ICT at 9% and business, education, and manufacturing at 8% each. A third of all entrants are women with 15% from Francophone countries. The winners will be announced later this month.