Drone Space, a Kenyan unmanned aircraft systems training organization, has graduated over 40 students at the inaugural East and Central African drone pilots' graduation. The pilots received their Remote Pilots Licence (RPL) certificates from the Kenya Civil Aviation Authority (KCAA). This allows them to operate drones in Kenyan national airspace.
Drone Space is a licensed and certified Unmanned Aircraft Systems Training Organization (UTO) by the KCAA. The organization hopes to train over 1000 drone pilots in our Remote Pilot Licence (RPL) Training Course by 2022, with drone pilot training facilities in Nairobi.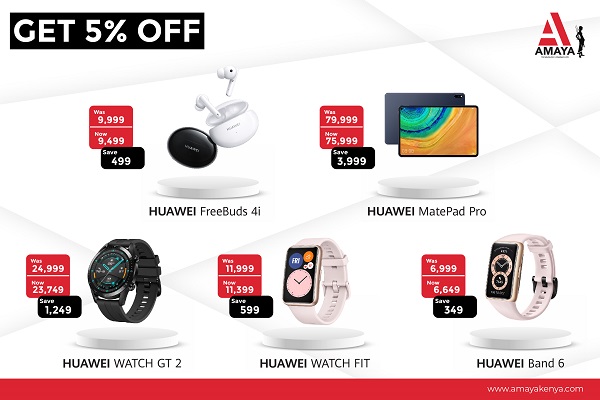 Speaking at the graduation, Walid Badawi, UNDP Resident Representative in Kenya said, "Today's graduation is the country's first, but it represents an important step forward in the country's efforts to harness the use of this new technology. Drone Space is committed to assisting in the growth of this fledgling industry. Their graduates are well-trained and enthusiastic, and they would make excellent drone pilots. Drones not only allow for service delivery, but also for employment. It is critical that they do not miss out on this cutting-edge technological wave."
Before operating commercial drones, the KCAA requires owners to be certified and registered. According to KCAA UAS Technical Officer Frank Kigen, safety is still a primary concern for their collective mission. To realize the full potential of this industry, they must make safety a priority.
During the event, the organization announced the launch of a Women in Drones Technology (WIDT) program. The program is a drone and data analysis program aimed at graduate beneficiaries from all East African member states, Ethiopia, and Malawi. The Academy will be sponsoring 12 women in technology for the Drone and Data Analysis program.
Upon graduation, the beneficiaries receive a Remote Pilot License and Certificate of Drone Technology (CDT). This enables them to effectively construct and assemble drones, aircraft fundamentals, operations, regulations, and data analytics for Unmanned Aerial Vehicles (UAV).