The Tecno Spark 7P is a budget smartphone that was recently  launched in the Kenyan market. The phone is the latest iteration in the Spark series and is targeted at Gen Z.
Appearance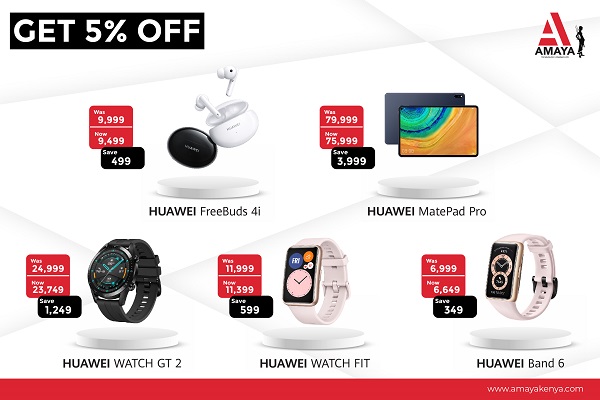 The Spark 7P comes with a 6.8 inch Dot Notch touchscreen that offers 82% screen to body ratio. This means that the consumption of  media say on Youtube, TikTok, Instagram, Twitter and even gaming was definitely enjoyable. The screen is HD with 720*1640 pixels resolution giving you some fairly good images.
It comes with a dewdrop notch for the selfie camera and a slim top bezel that also houses the LED notification light and sensors for the face unlock as well as proximity and ambience.
Camera
The phones comes with a 8 MP AI front camera, which takes some decent selfies. Beauty mode on the camera ensures that your selfies look flawless.
At the back, the phone features a Triple camera setup that comprises of a 16-megapixel primary camera, 2MP depth sensors and an AI camera.
The camera comes loaded with extra features like Night Portrait for selfies, Video Bokeh, Super Night Mode and Smile Snapshot. Video resolutions include shooting them at 30fps for 720p, 1080p and at 2K
The camera takes some decent photos during the day but struggled during evening shoots as some of the photos came out a bit grainy. Check out some of the photos that I took with it;
Performance
The phone comes with a 4GB RAM, 128 GB internal storage and is powered by an Mediatek Helio G70  Processor, a 2GHz Octa-core  CPU and a Mali G52 GPU.
These upgraded specs have meant that the phone can be able to handles day to day activities such as streaming, binging on social media or just listening to music without any issues. I also enjoyed playing games like PUBG, Asphalt 9 Legends, NFS No Limits without any lag whatsoever.
The phones 90 Hz refresh rate is a big improvement from previous Spark series phones. It ensures that there is no blurring when playing games or scrolling on the socials. This comes as the default but one has the option of changing to 60 Hz which can prolong battery life or one can choose the auto option which enables the phone to switch between the two depending on the phone's usage.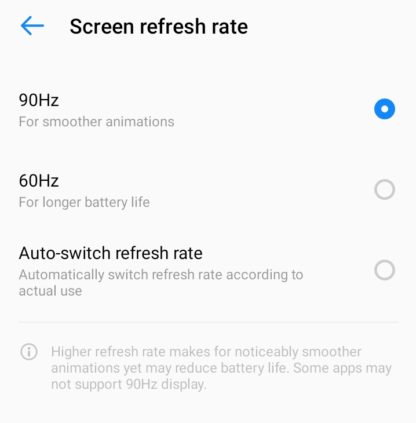 The Spark 7P comes with Android 11 OS and Tecno's new user interface the HiOS 7.6. However, just like other phones in the Tecno line up, there is still a lot of bloatware which can be quite annoying. Good thing is that one can get around this by uninstalling or disabling all the unnecessary apps plus adding a custom launcher.
Fingerprint Sensor
Fingerprint sensors have made unlocking phones that much easier, the sensor is located at the back of the phone. It can save up to five fingerprints and it is fast and accurate.
The downside is that, it is located too high up on the phone such that one is not able to use it comfortably unless you have very long fingers which is not always the case.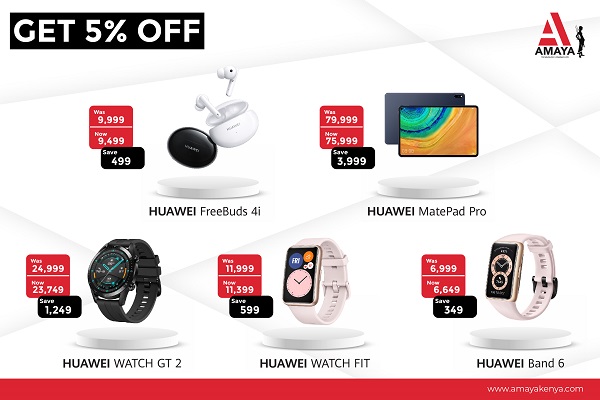 Sound
The phone features Bluetooth Audio Share 2.0 for the Spotify and Apple Music gang, and Dirac Stereo Sound Effect. The Dirac Stereo Sound Effect is quite awesome and has made listening to music on this phone quite awesome.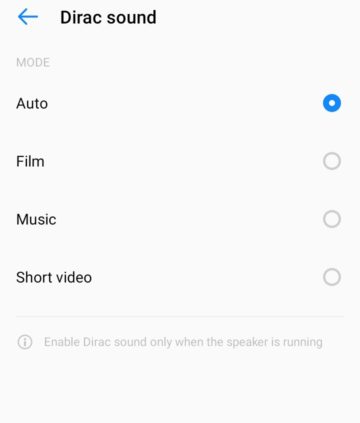 The earphones that come with the phone though not exceptional do produce some good sound and you are sure to enjoy listening to music with them.
Storage
The phone comes with 128 GB internal storage which can be expanded using a Micro SD. The internal storage is in my opinion is optimal and one may not necessarily need to get additional storage.
Battery
Being that the phone is targeted at individuals who want to use a smartphone but at the same time value battery life. The phone comes with a 5000mAh battery that ensures that you can comfortably use the phone without having to worry about it running out of juice. A full charge can take even the heaviest of users for a full day with moderate usage taking it two days. With light usage you can even do three days.
However, the drawback is that it does not come with a fast charge option which means that you have to wait up to three hours for it to charge fully.
Conclusion
For what can be considered a budget phone, the Spark 7P handles quite well. I would definitely recommend it if one is in need of a good smartphone on a budget. Also, the price point of Ksh. 15,000 makes it affordable to many.