Rafiki, a film by Kenya's Wanuri Kahiu, was one of the winners at the Africa Movies Academy Awards 2019 (AMAA) held in Lagos on Sunday. Rafiki won the Best Achievement in Editing and Best Film in an African Language out of ten nominations it received in September.
Rafiki was inspired by the  Caine Prize 2017 winning story Jambula Tree by Monica Arac de Nyeko. It tells the story of two Kenyan girls Kena and Ziki who fall in love and struggle to navigate this love with their families. People eventually find out about their love and they are forced to choose between love and safety.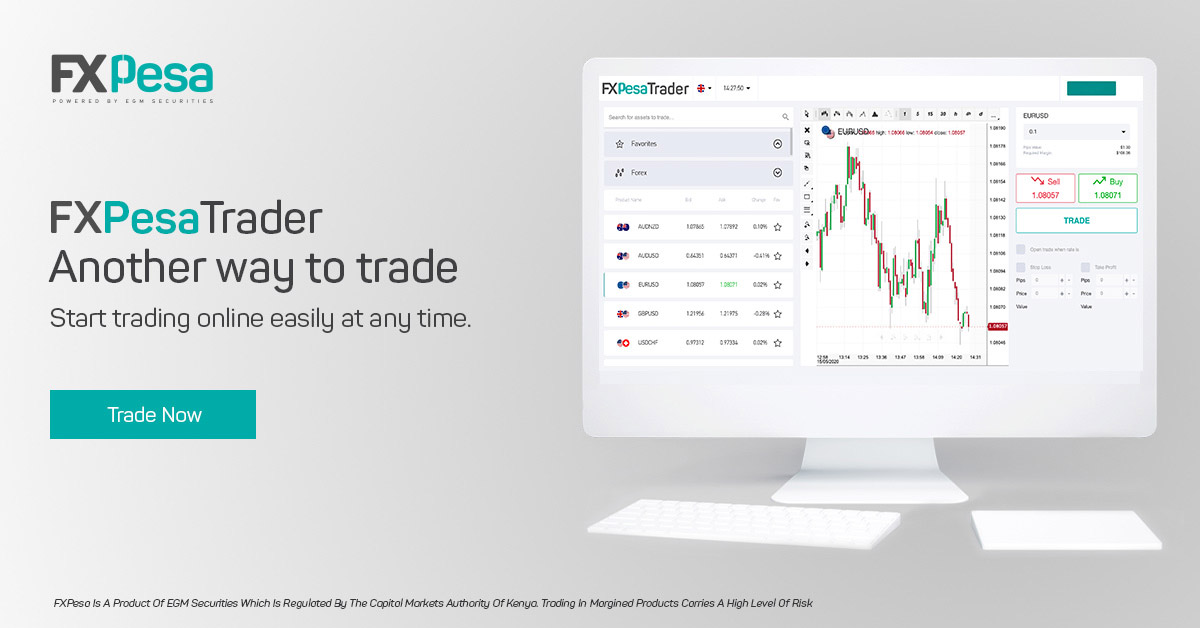 The film was released in 2018 and features Samantha Mugatsia as Kena and Sheila Munyiva as Ziki. Other actors include: Jimmi Gathu, Nini Wacera, Patricia Amira and Dennis Musyoka. Wanuri Kahiu, directed and co-wrote the film.
The film that debuted at Cannes Film Festival in May 2018, becoming the second Kenyan film and the first feature film to show at the international film festival. It has won several awards including the Bratislava International Film Festival Viewer's Choice Award, Fiction Feature Film in the 2018 Carthage Film Festival, the Silver Q-Hugo Chicago International Film Festival, best actress award (Samantha Mugatsia) at the Fespaco Film Festival, as well as the Audience Award at the NewFest: New York's LGBT Film Festival.
Rafiki currently holds a 94% approval rating on Rotten Tomatoes and was greatly praised by critics with The Guardian calling it a "ground-breaking lesbian romance". The Mirror described it as "both a piece of engaging cinema and a political message" while Variety described it as "modest, flawed and valuable."
KFCB in April 2018 chose to ban the film in Kenya because the film's producer Wanuri Kahiu declined to remove what the board defined as offensive classifiable elements. Wanuri later sued the KFCB, contending that the grounds for banning the film are unconstitutional because they limit freedom of expression. The film was screened to a closed audience at Milimani High Court as part of evidence in the case. The case is still ongoing.
The full list of Africa Movies Academy Awards 2019 (AMAA Awards 2019) are below;
1. Michael Anyiam Osigwe Award For Best Film by an African-Born Director Living Abroad: Julius Amedume – Rattlesnakes
2. Best Diaspora Short Film: Bail (UK)
3. Best Diaspora Documentary: My Friend Fela (Brazil)
4. Best Diaspora Narrative Feature: Hero (Trinidad and Tobago/Canada)
5. Best Achievement in Production Design: Redemption (Mozambique)
6. Best Achievement in Costume Design: Mercy of the Jungle (Rwanda)
7. Best Achievement in Make-Up: Mercy of the Jungle (Rwanda)
8. Best Achievement in Soundtrack: Mabata Bata (Mozambique)
9. Best Achievement in Visual Effects: Knockout Blessing (Nigeria)
10. NFVCB Award For Best Nigerian Film: King of Boys
11. Best Documentary: Khartoum Offside (Sudan)
12. Ousmane Sembene Award For Best Film in an African Language: Rafiki (Kenya)
13. Efere Ozako Award For Best Short Film: A Tune of Kora (SENEGAL)
14. Best Achievement in Sound: Mabata Bata (Mozambique)
15. Best Achievement in Cinematography: Sew the Winter to My Skin (S. Africa)
16. Best Achievement in Editing: Rafiki (Kenya)
17. Best Achievement in Screenplay: Redemption (Mozambique)
18. Best Animation: Choices – Nigeria
19. Best Young/Promising Actor: Cynthia Dankwa (Esi) BURIAL OF KOJO
20. Best Actor in a Supporting Role: Jarrid Geduld 9 (Abie) Ellen, The Ellen Parkies Story
21. Best Actress in a Supporting Role: Adesua Etomi (Kemi) The King of Boys
22. Best Actor in a Leading Role: Marc Zinga (Mercy of the Jungle)
23. Best Actress in a Leading Role: Sola Sobowale (Eniola)
24. Best Director-First Feature Film: Blitz Bazawule – The Burial of Kojo (Ghana)
25. Best Director: Jahmil X. Qubeka – Sew the Winter to My Skin (S. Africa)
26. Best Film: Mercy of the Jungle (Rwanda)