World champion runner Lornah Kiplagat has started designing the Tatu City's health and wellness trails. She was invited to design the trails in June this year.
The first paths will be installed at Kijani Ridge, the premier residential development at Tatu City, and then extend through the parks and open spaces that connect the 5,000-acre new city.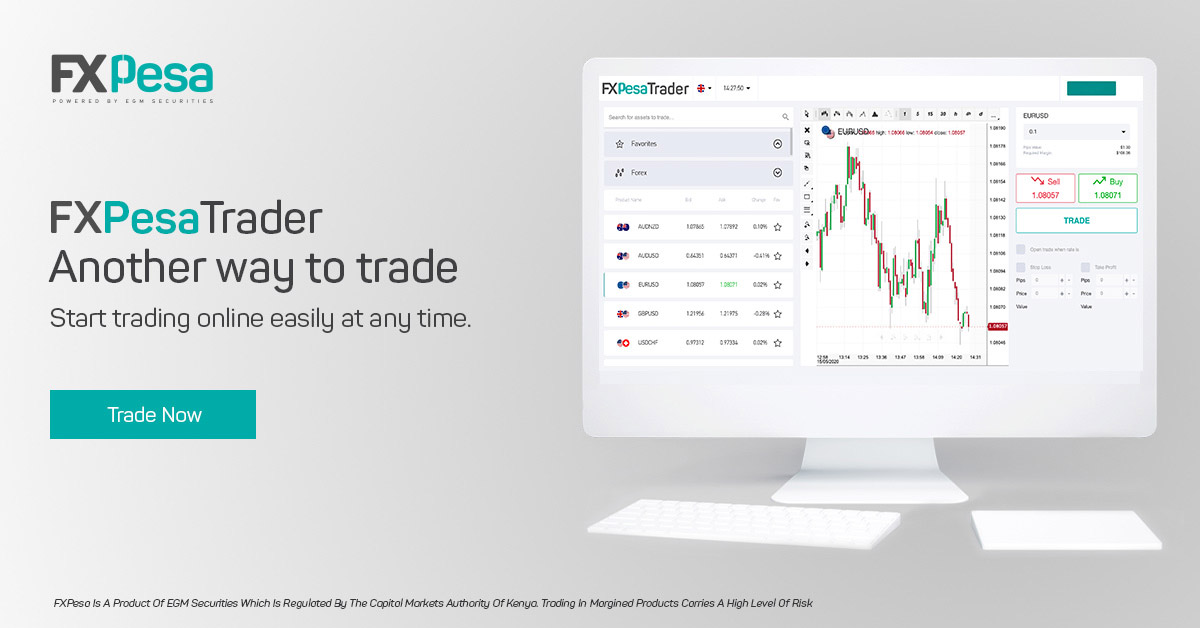 Joining Kiplagat at Tatu City to discuss the trail designs were Stephen Jennings, founder and CEO of Rendeavour, Tatu City's owner and developer, and Jacqueline Maigua, Head of Urban Management.
"The team at Tatu City is conscious of the importance of health and fitness of the residents and visitors," Kiplagat said. "Instead of a city made of concrete and stone alone, they are building a city with green and open spaces that will be contribute to the health and wellness of all Kenyans."
"Lornah is invaluable in realising Tatu City's vision of health-centric connectivity between all areas of the city," Maigua said. "Our health and wellness strategy at Tatu City accommodates all levels of exercise."
Earlier in the year, Kiplagat flagged off and participated in the first ever Tatu City Fun Run. In 2020, Tatu City and Lornah Sports are planning numerous health and wellness events and activities.
Long-distance runner Lornah Kiplagat has several world records to her name, including four world titles and one European title. In 2007, Lornah won the World Cross-Country Championships in Mombasa, Kenya. She participated in three Olympic Games: Athens (2004), Beijing (2008) and London (2012). She won the marathons of Los Angeles (twice), Amsterdam, Rotterdam and Osaka, was second in Chicago and third in the New York City Marathon. Lornah is also the founder of the High Altitude Training Centre (HATC) in Iten, Kenya, which she runs together with Pieter Langerhorst.
Tatu City has is also supporting other sports and wellness related initiatives in its premises that include the construction of a rugby facility. The new facility will provide recreational facilities for residents and develop the sport nationally. The facility will have two rugby fields and one multipurpose sports field and is scheduled for completion in mid-2020.