The Taffuta service has been launched to link customers directly with businesses looking to offer various goods and services.
The Taffuta service aims to cut the middleman by providing a link between customers and businesses directly. Taffuta will also provide a platform for businesses to list and sell their products thereby increasing sales.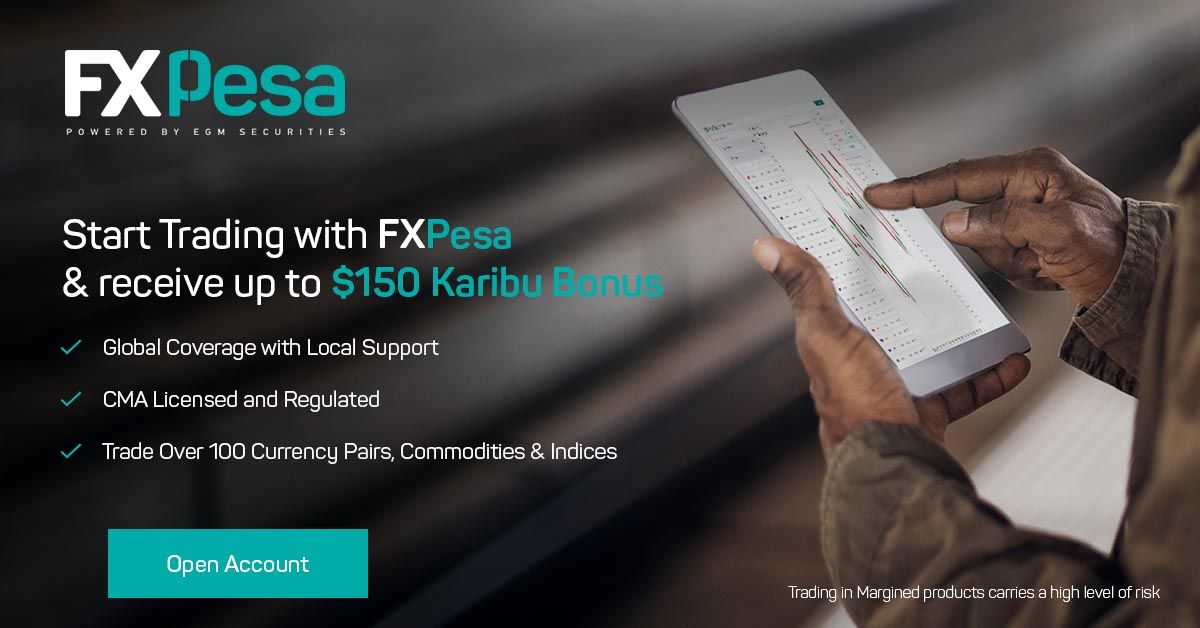 According to Harsh Savalkar the App developer based in Kisumu County, the era of middleman and commission agents suffocating SMEs out of business by making it more difficult to make profit from the already troubled sector will be a thing of the past once they download the app on their Smartphones
"If you are a carpenter or a farmer or small shop keeper regardless of your business size, you will able to register your business on TAFFUTA at no cost and upload photos of your products, interestingly you will be able to get notification every time someone is looking for the same products on the app, which will enable you to reach out to such customers spontaneously and execute business", he explained.
The service will be available by an app which already has over 4000 downloads. The app is available for download on Google Play Store. According to the developer, the users of the app will find it easy to get any service or product in any town and also be able to see reviews of other customers about the products and get options of choosing from different businesses.
The service will be available for businesses in various plans. The plans include; Ksh. 300 per month, Ksh. 900 for 3 months, Ksh. 1,500 for 6 months and Ksh. 3,000 yearly.