NIC Bank in Kenya now offers loans to its customers via its mobile banking service. The loan is available via the NIC NOW App and also via USSD.
To get a loan, you need to do the following: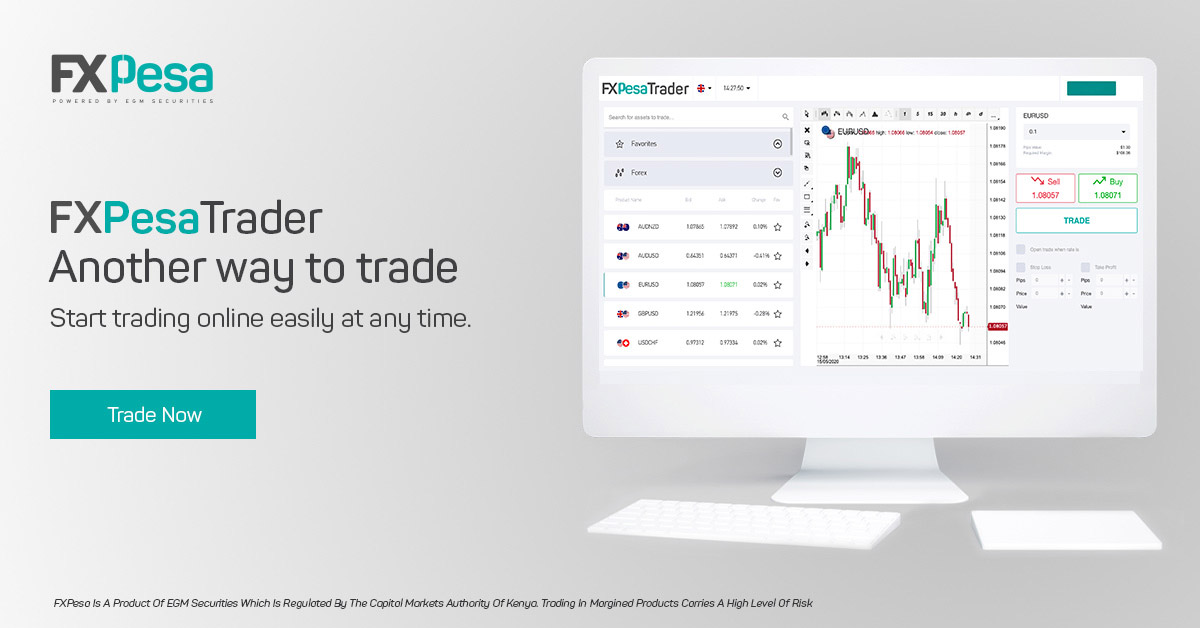 1. Register for the mobile banking service
To be able to get the loan as an NIC Bank customer, you need to register for the NIC mobile banking service. You can do so at any NIC Bank Branch.
2. Apply for the loan
To apply for the loan, dial *488# from your phone and follow the steps. You can also access the loan service via the NIC NOW App. The app is available for download on the Google Playstore and on the Apple store.
To be able to get the loan you have to have a minimum balance of Ksh. 1,000. To check your loan limit, you can dial 488# or check on the NIC NOW App and choose check loan limit option.
The minimum you can borrow is Ksh. 1,000.
3. Charges
The NIC Mobile banking loans will be subject to a 1.13% interest rate that is also equal to an annual rate of 13.56%. They will also be a processing fee of 4% which is subject to excise duty.
4. Repayment
The NIC Mobile Banking loan will be repayable over a period of 30 days.
Other services that you can enjoy via the NIC Mobile Banking service includes;
Quick balance display for accounts and credit cards
Branch & ATM locater with banking hours information
Fast contact to NIC Bank customer care services via telephone, email & social media (Twitter and Facebook)
Secure payment options via RTGS and EFT
M- PESA service that is linked to phone address book
Latest business tools including forex rates, stock prices, currency converter and loan calculator.
Account name customization for ease of identification
Bill presentment and payment options for major billers and utilities
Airtime purchase service that is linked to phone address book
M- VISA services –Real-time Visa payments to an individual, a Merchant or an Agent