Telkom has entered into a partnership with the Nairobi County government and Meelin Media Ltd in a move to provide free wifi in some parts of the city. This is in a bid to bridge the connectivity gap.
Under the partnership named Link Kenya Project, there will be three hotspots in the CBD, that is, Aga Khan Walk, Memorial Park and Ambassador. At each of the three locations, there will be a double-sided 55-inch LCD screens that will run paid advertisements to cater for the cost of maintenance.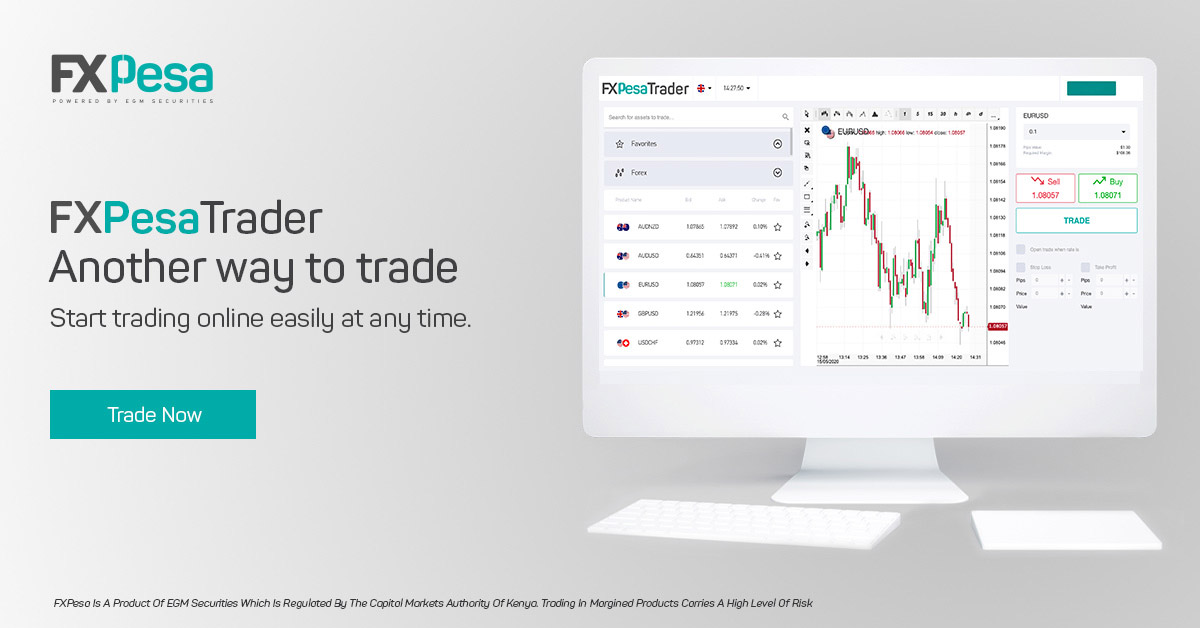 The Link Kenya Project is modeled on a similar initiative that was implemented in New York City in 2015, dubbed LinkNYC, which has 9.5 feet tall kiosks fitted with 55- inch HD displays and fast, secure public wi-fi in the city.
The provision of free internet by Telkom enhances the government's digitization agenda by enabling more people to access information and services and also builds on an existing iniatives where the firm has been facilitating connectivity to the innovation hubs in all the 210 Constituencies. This is  in a bid to transform the country into an information society and align to a digital economy.
Kris Senanu – Managing Director, Telkom Enterprise had this to say, "We are continually working to connect people who keep Kenya on the move. This is at the core of our vision as a company. It is the reason, we have the most unbeatable offers on data in Kenya today; and the Link Kenya Project enables us to facilitate internet access to even more people in Nairobi".