Telkom Kenya has announced the appointment of Steve Okeyo as the MD for its mobile division. He will be taking over from Amer Atwi who has been in the position since 2016.
Steve is the former Director for Regional Sales & Operations at Safaricom, where he led various teams to deliver customer growth and revenue, apart from being a trustee of the Safaricom Foundation. Prior to this, Steve was Director for Sales Force Effectiveness at Lafarge in Paris, France, a role that involved leading a commercial change management program in 60 countries, world-wide. He was also (concurrent) a Commercial Director for the Bamburi and Hima Cement Companies. Steve built a good part of his career at The Coca Cola Company, over a period of ten years, during which he served in senior roles including that of Country Manager, Uganda.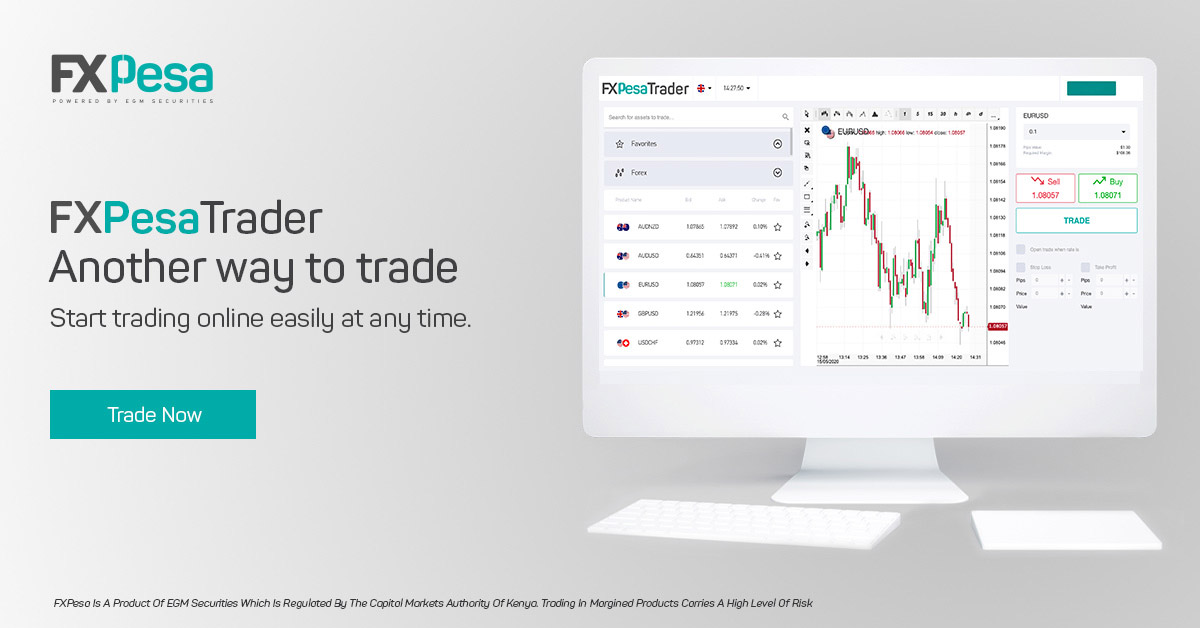 He holds a Bachelor of Arts degree from the University of Nairobi, an MBA in Marketing from USIU-Africa and an Executive Leadership diploma from INSEAD in Fontainebleau, France. Steve is also a certified Executive coach and a visiting Professor of Marketing at ALU Business School in Kigali.
Telkom Kenya CEO, Mugo Kibati had this to say about the appointment, "Steve joins Telkom at a very exciting phase, bringing with him vast experience and a proven track record in strategy, sales and operations. There is enormous opportunity at Telkom that lies ahead and Steve's addition to the family will add to the talent pool that is geared to drive our next phase of transformation."