Ariel detergent has marked 10 years in Kenya with a rebrand of its product and also with the launch of a Ksh10 sachet.
Ariel, which is distributed in Kenya by Proctor and Gamble (P&G), has also introduced a money back guarantee. If a customer is not satisfied with the new Ariel detergent, the brand will reimburse them.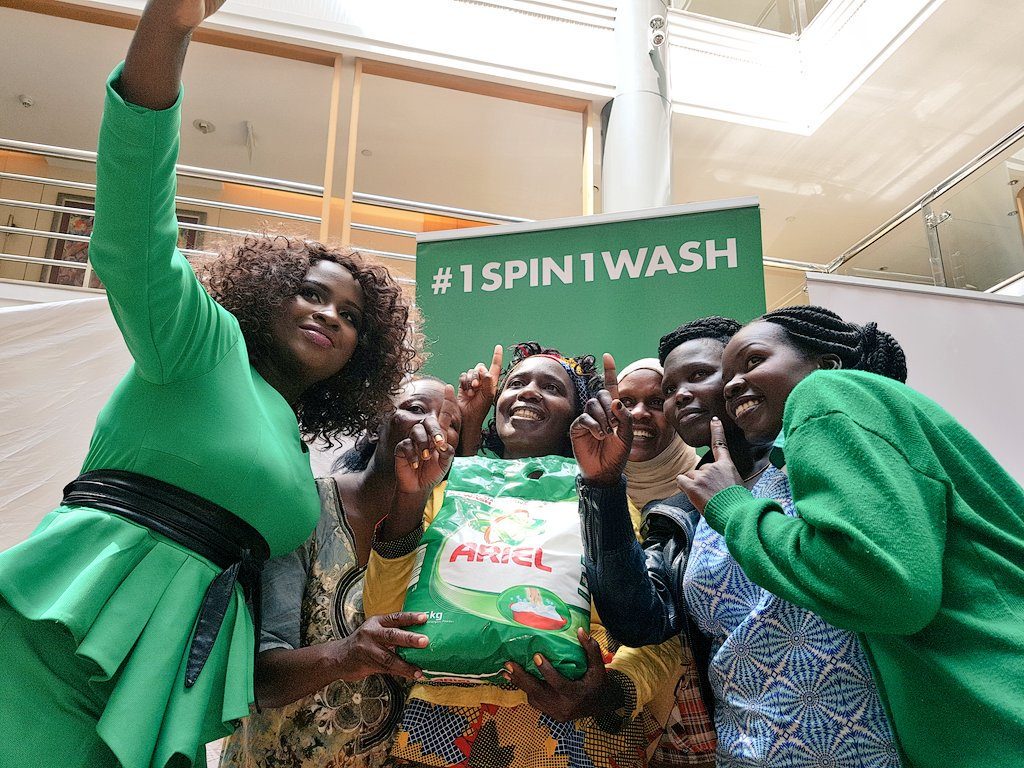 "In a bid to offer our consumers better solutions, we invest heavily behind the feedback we receive from them, and this is why we are Kenya's number one detergent of choice. Based on consumer research, we know that most people still wash twice to better remove stains but with the new Ariel we guarantee you better stain removal in just one wash.'' said Anthony Ng'ang'a, Brand and Commercial Director, P&G East Africa.
Ariel washing powder is available in both hand wash and machine wash variants ranging from 30g to 3.5Kg, which retail at prices between Ksh. 15 and Ksh. 1,375.