Kenyan TV presenter Waihiga Maura has been announced as the winner of the 2018 BBC World News Komla Dumor Award. Mr. Waihiga works for Citizen TV where he hosts a prime-time breakfast show.
The presenter will be placed at the BBC for a period of 3 months. To start off, he will attend a course at the BBC Academy. He will then join BBC News teams – across TV, radio and online – which will provide him with the opportunity to gain skills and experience across BBC News' multifaceted platforms. He will then travel to an African country to report on a story that will then be broadcast on BBC platforms.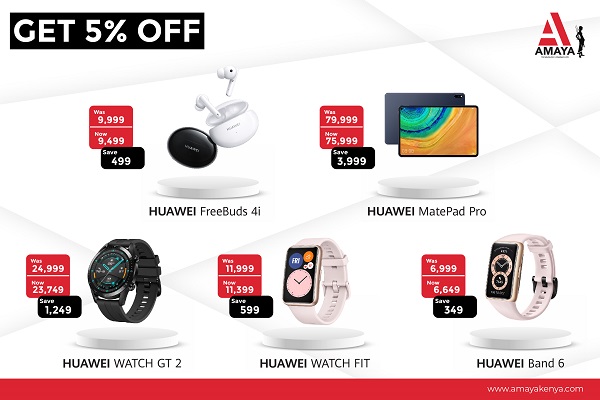 Waihiga had this to say about the award "It's such an honour to win this award. I was inspired by Komla; by the way he brought so much life and passion to African stories. I believe it's really important to continue his legacy, to take risks in pursuit of excellence and to tell the stories which are often overlooked by other international broadcasters. As an African I feel proud to have the opportunity to be able to tell the African story to audiences across the world."
The award was set up in honour of presenter Komla Dumor, who died in January 2014, and aims to continue Komla's legacy by celebrating African journalism and finding exceptional talent. The judging panel included Alice Muthengi from the BBC Africa service; Jonathan Munro, Head of Newsgathering at the BBC; Audrey Sitsofe, a journalist and a Professor at the University of Ghana.