I love books. Most times I can't go to town without stopping at those bend over bookstores and getting a new book. I decided to gather some of the books from my modest library that have made an impact on me and here they are.
1. Six and the City
This is an anthology of six plays written by Billy Kahora, Parselelo Kantai, Andia Kisia, Kevin Mwachiro, Tony Mochama and Valentine Njoroge. The plays cover a range of subjects such as the culture clash between the traditional and modern when it comes to how a woman should and should not behave, the naivety of Kenyans who have lived abroad so long when they come back home, the stereotypes on sexuality and a monologue by a homeless woman on what she endures every day on the streets.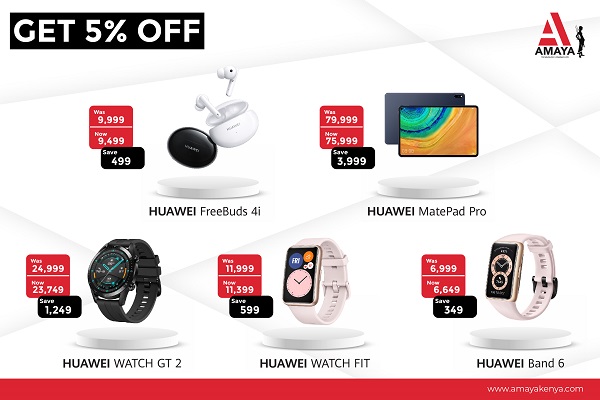 2. Cairo Trilogy
I bought this book after an internal debate on whether spending my last Ksh. 200 on it was worth it. It later turned out to be one of my favorite books of 2017. The author, Naguib Mahfouz immerses you in 20th Century Egypt with his incredibly detailed descriptions of the different textures that weave themselves to form the small town that is home to al-Sayyid Ahmad Abd al-Jawad, his wife Amina, his children; Khadija and Aisha, Yasin, Fahmy and Kamal. Throughout the trilogy you will see the tyranny of al-Sayyid Ahmad Abd al-Jawad threatened by the political climate of Egypt which causes an upheaval of the country's norms. My favourite part of the Cairo trilogy is Sugar Street where the contrast between the first part, Palace Walk is most evident. It was also especially interesting to read about Kamal's sexual identity and how it affected his family.
3. On Black Sister's Street
What I like about this book is how it humanizes sex workers and challenges our stereotype of sex work. It was quite heavy for me because it forced me to think about how my assumptions on sex work propagated the vilification of those who earn a living from it. Read my review of the book here. 
4. (Re)Membering Kenya Vol 1.
The reason this book made such an impact on me is that it set me on the path to try and understand our socioeconomic and political state. It helped me think critically about the unfolding political events and our national identity. The book doesn't give any answers on what we should or shouldn't do as a country, rather it paints you the picture and leaves you to interpret it and decide what you are going to do about it. Read my review here.
5. Prozac Nation
This is a memoir by Elizabeth Wurtzel about her battle with depression. It's very dark but enlightening at the same time, especially when she gets breakthroughs in understanding why she is the way she is. The book can either be about a woman who was brave enough to talk about her experience or a 368 page long pity party depending on your perspective. The most powerful part of the book is when she writes, "In a strange way, I had fallen in love with my depression. I loved it because I though it was all I had. I thought that depression was the part of my character that made me worthwhile. I thought so little of myself, felt that I had such scant offerings to the world, that the one thing that justified my existence was all my agony."
6. Soledad Brother
The book is a compilation of the letters of George Jackson, who was incarcerated when he was 18 under the accusation that he stole 70$ from a gas station. Despite evidence of his innocence, George Jackson went on to spend 10 years in prison before his death in 1970. This book angered me so much because through the letters, I had an idea of how flawed American prison system is. I complimented this book with the Kalif Browder story, 13th and the story of Emmet Till who was lynched to death in 1955 after a white woman said that his presence had offended her in the store.
7. Hottentot Venus
This fictional account written by Barbara Chase-Riboud is based on the story of Saartje Bartman who was plucked from her home in South Africa and taken to France where she was exhibited at parties and public shows, being made to sing and dance while people gawked at her natural features like fuller breasts and hips compared to the people who lived in Paris. In this account, Barbra creates a character who develops various coping mechanisms to help her get through her depression which is caused by her sordid living conditions, sexual exploitation, home sickness an d humiliation.
8. As the crow flies
This will forever be my favourite book. Veronique Tadjo writes the story of two lovers who have a fall out so lyrically and so beautifully that as certain points in the book, I had to stop and re-read a sentence of a paragraph and admire her writing. The book is like one long poem. When you start reading the book, it seems like she is just writing disjointed paragraphs. I realized at the end that each chapter was intentional. You must read this book.