It's a few minutes past 2pm one Sunday afternoon. I am half-walking, half running; reason being I am already 40 minutes late for a meeting all the way in South B. Just as I am passing Tuskys Commercial, a loud, deep voice catches my attention.
Against all reasoning, I decide to let my curiosity win and give the books a quick check. Besides, wasn't I already late? A few more minutes wouldn't do any harm.  After about 20 minutes, I settle on 5 novels, among them Anita Brookner's Hotel du Lac that won the 1984 Booker Prize. The same title on Amazon retails at around Ksh. 700 bob. Here I was getting the same hardcover book at 20 bob. I felt slightly guilty handing the crumpled 100 bob note for my books to the vendor.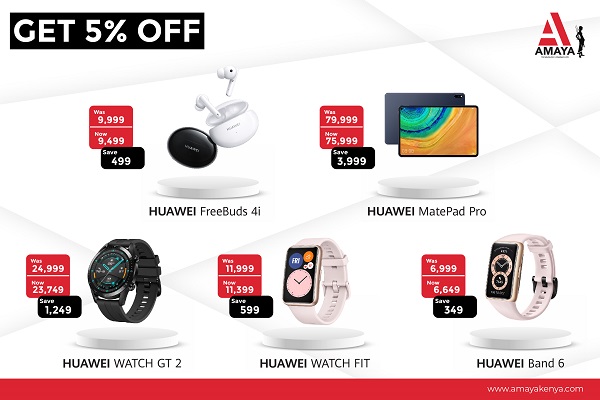 "Zote na mbao. Pata yako na mbao. Kila kitu mbao" [Everything at Ksh. 20. Get yours at Ksh. 20. Every item at Ksh. 20] (sic) A young man is shouting in the usual Nairobi hawker lingo and manner; beckoning passers-by to draw nearer to the stand located beside the entrance to the supermarket. An older man (probably the owner) sits next to the stand; large mesh bin filled with tonnes of books.  It's a clearance sale. They need to get rid of old titles in preparation for the new week. On normal days, the books retail between Ksh.100-500 depending on the title, type and "newness" of the book.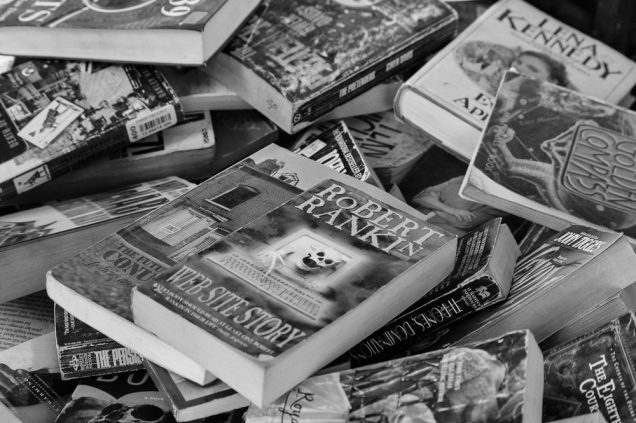 "Msichana wangu inaonekana unapenda kusoma sana, eh?" ("My daughter, it seems you love reading so much, eh?") The book vendor initiates conversation.
"Chagua kitabu moja. Hiyo nimekununulia". ("Choose one book on me")
I am elated because in my mind, such things only happen at the grocery (When the Kibanda lady decided to add you an extra tomato for buying in bulk).
At this point, my day has already been made. I walk away happily, forgetting just how late I was.
If you have ever wandered on the streets of Nairobi, then you have definitely seen these street book vendors. They are located on strategic places along busy streets; mostly outside major supermarkets, banks or shopping malls. Unlike other hawkers who deal with second-hand goods, these vendors enjoy the freedom of trading throughout the day without disturbance by the City Council officers (I figure they must have permanent trading licenses for the same)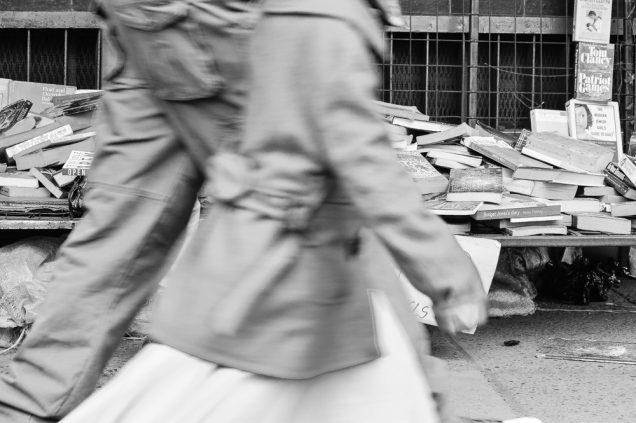 The vendors have been christened by Nairobi book lovers as the "inama Bookstores" ("bendover bookstores") because you have to bend in order to look for the titles you want. At the Inama Bookstore, there is no comfort of silence or white, well-lit, air conditioned rooms. If you are one of those folks who enjoy the smell of crispy new books, then this might not be for you. It all goes down in the streets; with all the din and un-courteous people shoving as they zoom past you. But at the price which you get these books, such small sacrifices can easily be made.
The modus operandi at the Inama Bookstore is quite simple. You approach the vendor, surf through the books displayed; take as much time as you want. Once you find the title(s) you want, ask for the price, pay and go. In most cases, the prices are fixed but some special books such as Cookbooks and Textbooks have varied prices.  For these, you will have to negotiate with the vendor.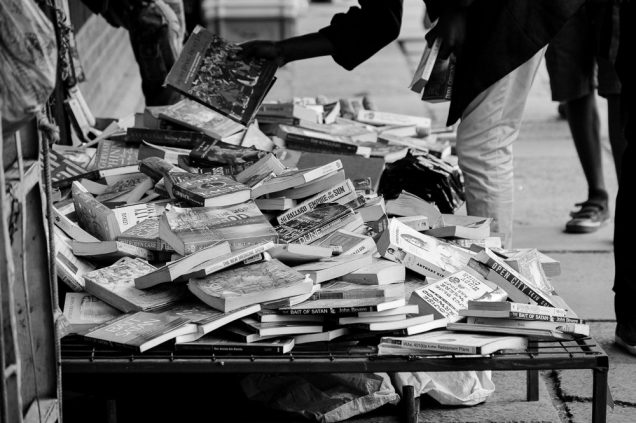 Most vendors sell assorted types of books; from Novels, Reference books and Magazines to Cookbooks; others just deal with Novels alone. The prices on the books also depend on the street on which the vendor is located.  If you befriend a vendor, you will definitely get better prices and the first pick on your favourite titles.
A while back we did a feature on the contribution of the Inama Bookstores to the reading culture in Nairobi for East Africa's newest literary cool kid on the block Enkare Review. Read all about it here.