Like an early Christmas present, Showmax is now included in your DSTV Premium subscription at zero cost. Here is how to activate Showmax on your DSTV Premium account.
1. Go to eazy.dstv and sign in to Eazy platform. Alternatively, from the Showmax website, click on Get my Unique Code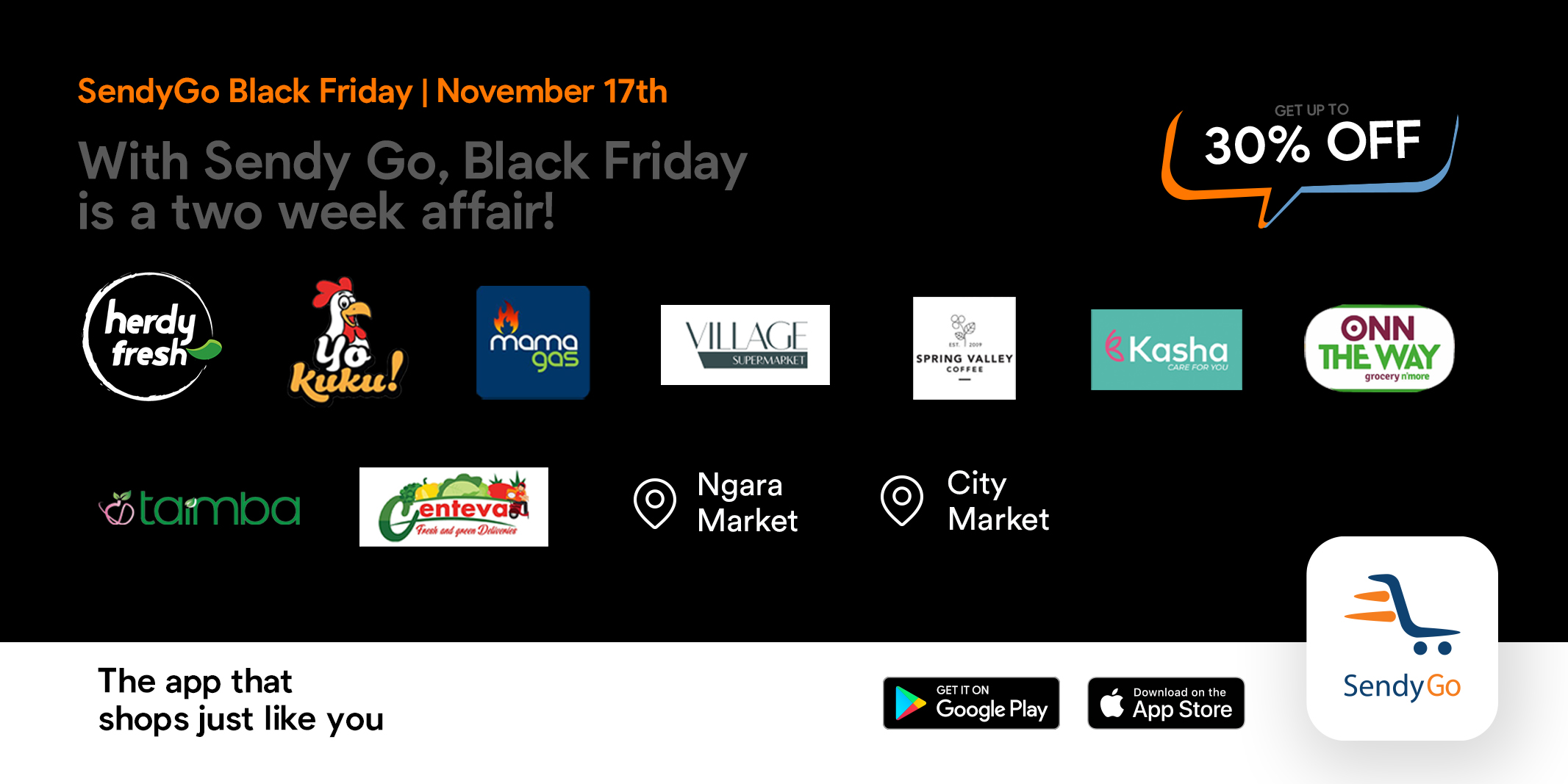 2. From the Eazy platform, click on 'Go to Showmax' and sign up for Showmax
3. You will be automatically redirected to the voucher capture screen where the activation code is pre-populated, press submit.
4. Accept billing and click YES
5. Your subscription is now ready and you can begin watching Showmax.