Yesterday, I had the pleasure of watching Grease, a 1971 musical written by Warren Casey and Jim Jacobs. Stuart Nash, the director behind productions like Jesus Christ Superstar, reproduced the adored American musical for Kenyan audiences. Set in 1955 at the fictitional Rydell University, the musical explores the themes of gang violence, unplanned pregnancies, date rape, the struggle to fit in, finding your identity and the highs and lows of love and friendship.
Elsaphan Njora plays Danny Zuko, a bad boy and leader of the T-birds gang, with a soft spot for Sandy Dumbrowski, played by Kaz Lucas who is your quintessential 'little miss perfect'. The conflict arises when Danny fails to acknowledge their summer romance in order to maintain his bad boy image among his friends. Rizzo (Nice Githinji) on the other hand is the complete opposite of Sandy and in the beginning, it seems her only mission is to antagonize Sandy. But as the play progresses, we get to see a much sensitive side beneath the tough girl facade.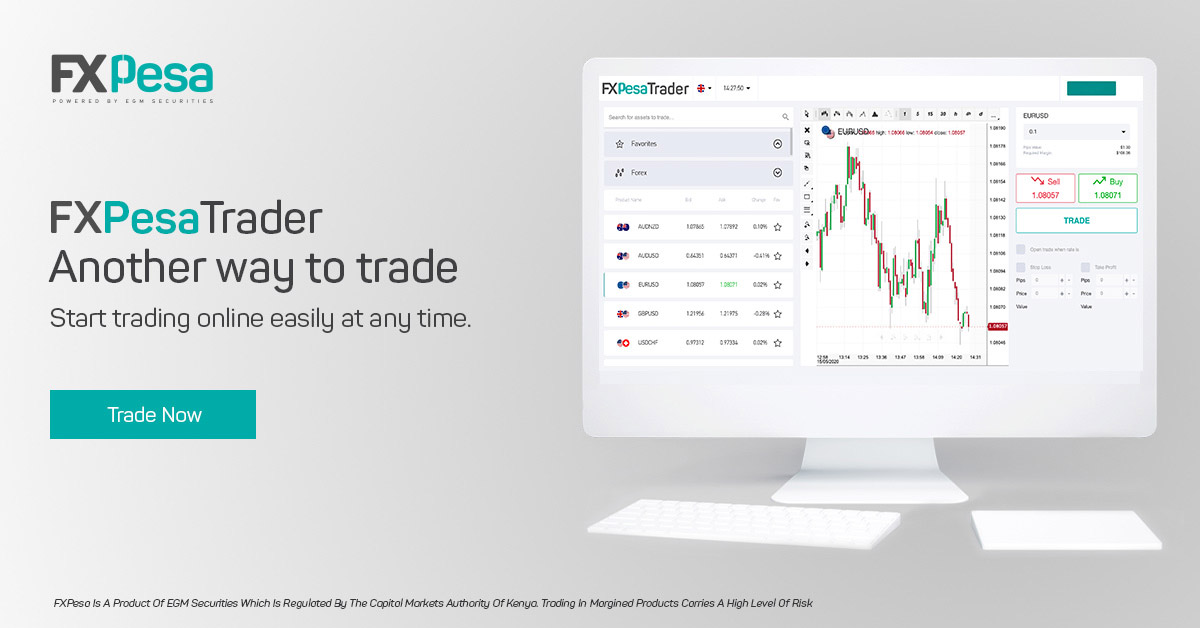 The music borrows heavily from the early rock and roll sounds and feels like you've been flung back in time every time the cast breaks into a musical number. Everyone in the cast was exceptional but I especially enjoyed watching the scenes by the T-birds and the number that showed us the transformation of Kenicke's (Nick Ndeda) car from a rusty old thing to the Greased Lightning.
I noticed however, that the mics of the actors either weren't on or didn't work making it hard for us to hear them. Danny and Sandy's verses were often drowned by the choral in some scenes which was a shame because the point of their lines was lost in all the noise.
Overall, I enjoyed Grease for the humour, the fantastic music and dance numbers, and great acting by the entire cast.
The show continues on Saturday 9th and Sunday 10th December at the Kenya National Theatre. Show times are and 3pm & 7pm on both days.
Gate tickets will set you back Ksh. 1,500. Advance tickets can be purchased using the pay bill number 697663. The account number is your name.
The show has some scenes with lots of flashing lights. If you have photosensitive epilepsy, then it may not be suitable for you.