Cashless payments are the future, less people prefer transacting with cash, opting instead, to pay via M-pesa or their debit or credit cards. If you're a fan of these form of payment, then you've probably heard of mVisa. But, in case you haven't, it is a cashless payment system developed by Visa. It goes a notch higher though, its cardless. How does it work? Using your mobile banking app, one links their Visa debit/card to their phone. Then, when you make purchases, simply scan the QR code provided by the merchant and money is transacted from your account to the account you wish to send money to. For non smartphone users, the USSD code on their mobile banking platform has the feature.
Now, Visa has good news for their users, they can now transfer money domestically via mVisa to other banks at no transaction fee. The partnership offering free person-to-person (P2P) transactions currently includes nine Kenyan banks who have either enabled mVisa on their mobile banking applications and/or have acquired merchants to be able to accept mVisa. These are Barclays Bank, Cooperative Bank, Ecobank, Family Bank, KCB Bank, National Bank of Kenya, NIC Bank, Prime Bank, and Standard Chartered Bank. As of yesterday, customers of these banks are able to send money to a Visa partnered recepient bank account for free using mVisa. The service will also soon be rolled out on Diamond Trust Bank and Stanbic Bank. The transactions on mVisa are processed through Visa's e-payment networks, VisaNet.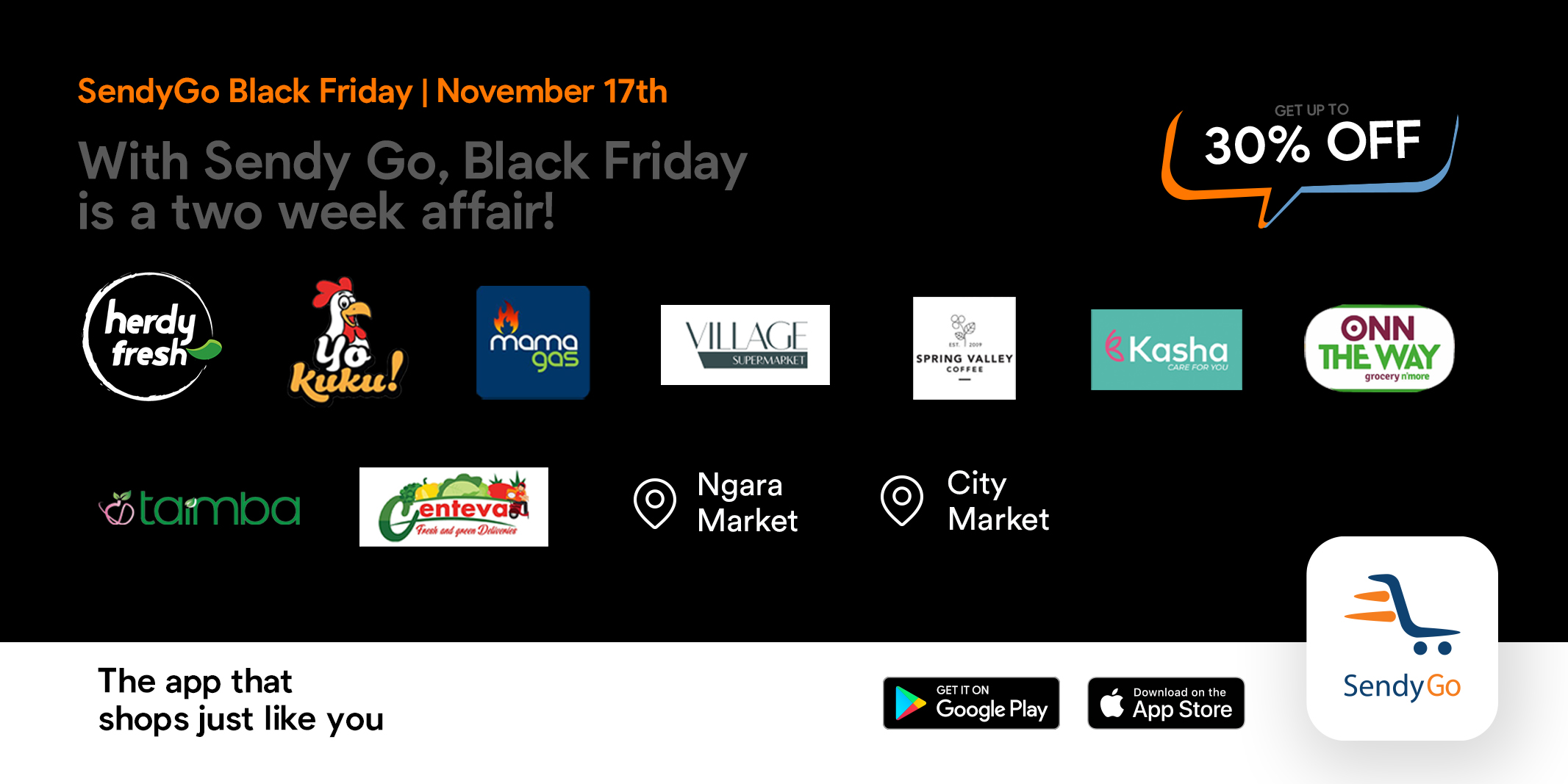 In addition to free mobile money transfer, mVisa will now also be accepted at thousands of merchant locations across the country including Nakumatt, KenolKobil, IMAX Theaters, EatOut, Zucchini, Little Cab, Kenya Airways, and Bata. It also will soon be accepted at thousands of merchants aggregated through Direct Pay Online and Jambo Pay.
mVisa was first launched in Kenya in September 2016.