Safaricom has announced that it has laid its home fibre in the proximity of 53,000 homes. The telco shared the news at the FY 2017 financial results announcement.
Safaricom laid over 4,000 KM of fibre in the last financial year which shows their seriousness in the sector.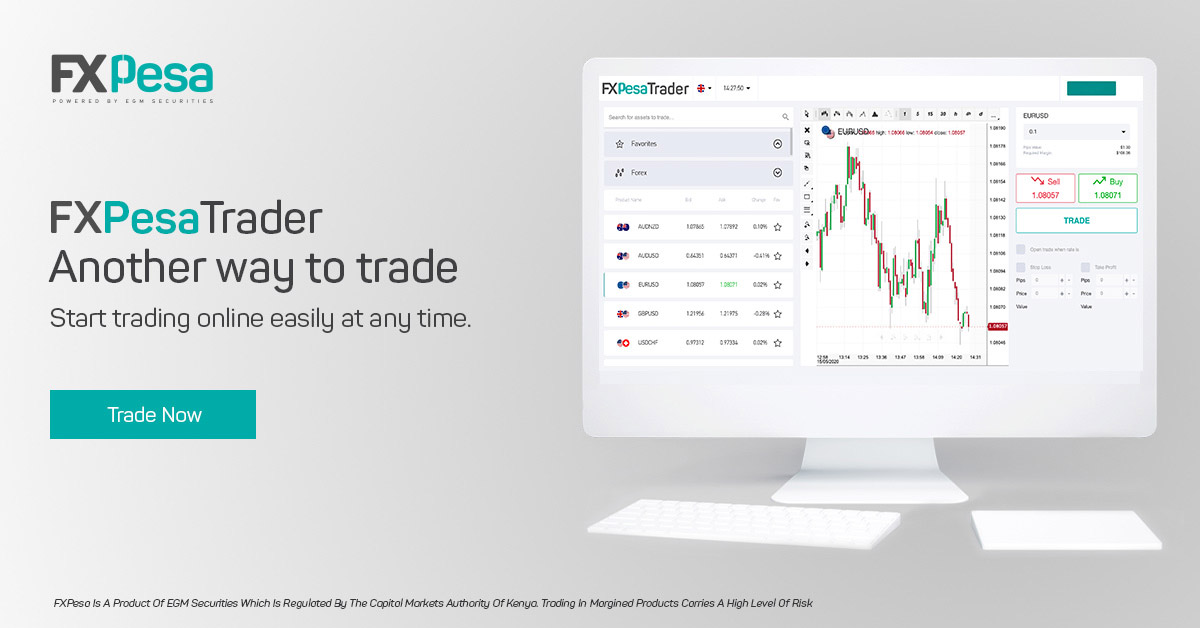 The internet service is being rolled out through third party companies like Masaba Services who connect customers on Safaricom's behalf. They are recruiting resellers, according to advertisement in today's paper, which should further push uptake.
The areas that it is available include: Langata, Mlolongo, Kinoo, Muthiga, Kiambu Road, Kileleshewa and some parts of Thika Road and Mombasa. New areas are being connected every week.
Safaricom Home Fibre 4 products, namely:
5 Mbps – Ksh. 2,500
10 Mbps – Ksh. 3,499
20 Mbps – Ksh. 4,999
40 Mbps – Ksh. 9,999
Safaricom's main competitor in the fibre to the home is Zuku which has a very popular triple-play product that combines internet, telephone and TV. It is rumoured that Safaricom might launch a new version of the Safaricom Big Box, with streaming support, which would help it in its quest to gain market share.
A earlier version of this article mentioned that Safaricom Home Fibre has 50,000 customers which is incorrect. Safaricomhas yet to share customer numbers for this product.