For Collins Awiti, the reality of owning his own business seemed far-fetched. His life had become a routine that saw him wake up early in the morning to do odd jobs in garages for a meagre income to feed his family. Today, Collins stands as a proud owner of his own automotive garage thanks to the support of the KCB Foundation's 2Jiajiri youth empowerment program.
The story of the gradual rise of Collins is that of hope and what Kenyan youth can achieve given a chance and financial support. He started out as an mechanic apprentice after finishing high school. His dad took him there so that he could learn car wiring. Collins spent 4 years working and learning at Chaka Motors which was owned by Edwin Omondi before going out on his own. He spent the next 4 years on his own getting mechanic and car wiring jobs around the garage where he was trained. However, he was barely surviving despite making money almost daily.
Edwin learned about 2jiajiri through his contacts and asked Collins to apply. His former boss thought that the program would be beneficial and he followed his advice and applied. His application was accepted and he was enrolled at the NITA (National Industrial Training Authority) training centre in Nairobi. He was there for three months and was trained on various things around motor vehicle repair with an emphasis on repairing modern cars including using computers for diagnostics.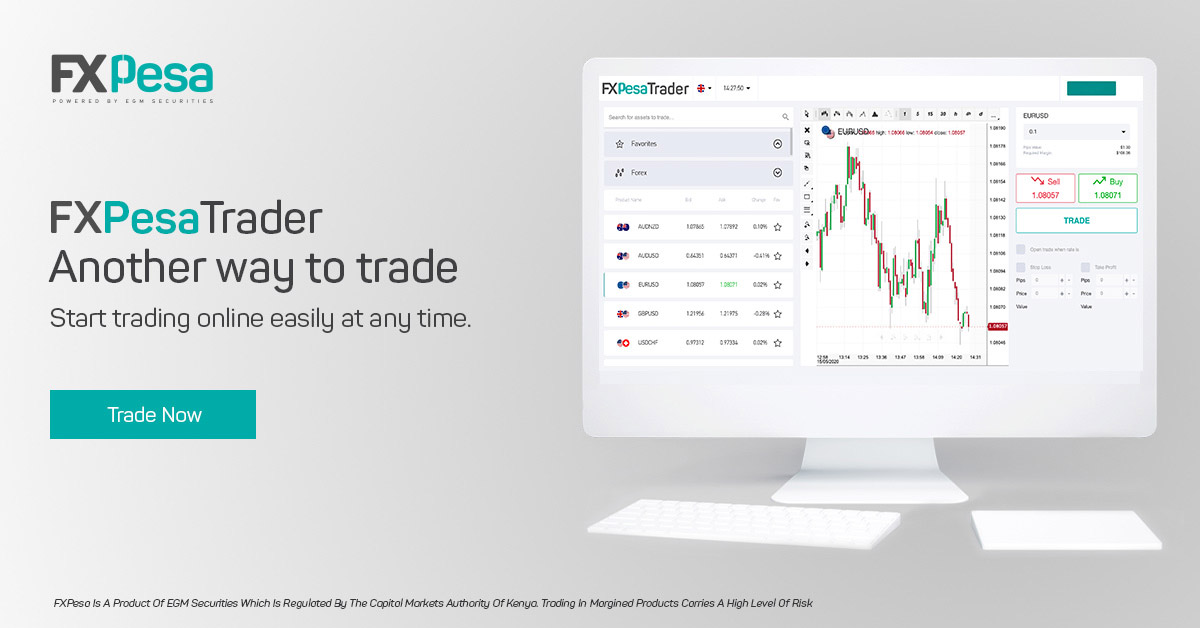 After he was through with the training, the program then linked him up with a business development team that included a lawyer, a marketer and an accountant. The lawyer helped Collins register a limited company, the marketer assisted with a business plan and helped come up with a marketing and advertising strategy. Finally the accountant showed him how to budget and keep proper records. It was then that the program gave him a 0% interest loan to improve his business. Collins is now running a registered business at a yard in Madaraka. He contracts 2 people for mechanical work, 2 for bodyworks, 2 for painting and 1 for wiring as business comes in. He says the program has helped him plan his money better both in business and in his personal. He also has better communication skills with clients which has helped him get repeat business and referrals.
In its second year of operation, the 2Jiajiri program has seen a number of success stories just like Collins. The main aim of the initiative is to arm the youth with the skills necessary to eradicate unemployment. According to Collins the program has done more than give his family a sustainable income, it has given him hope for a better future.
"What I like about the program the most is how they believe in people like us. I lacked the basic hands-on skills to run my own business and I didn't know where to start, but KCB Foundation walked with me all the way," Collins said.
If you are interested in joining the KCB 2Jiajiri program, you can apply here.