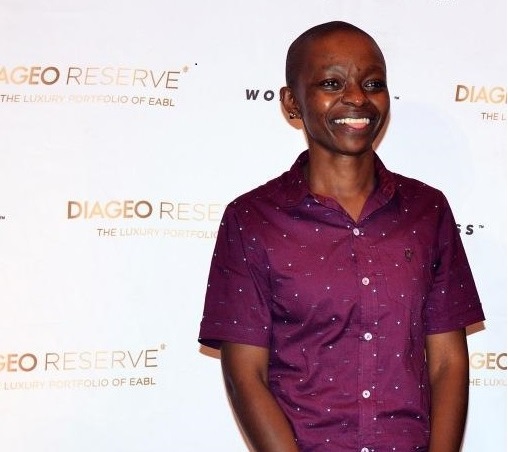 Art Caffe's Joan Samia has made history as the first black female African to compete in the Diageo WORLD CLASS world championships in Miami. Samia won the right to compete at that level by beating over 80 bartenders to be crowned as the Diageo WORLD CLASS Bartender of the Year for Kenya in 2016.
[Also read: Joan Samia of Art Caffe named Kenya's best bartender]
She is off to a good start and she dazzled the judges with her magical Miami serve.
Samia is part of a group of 56 bartenders from all over the world who are competing in the global competition. The winner will become the Global Ambassador for Diageo WORLD CLASS and will mean travel all over the world, educating and inspiring new talent.