Joan Samia of Art Caffé was crowned as the Diageo WORLD CLASS Bartender of the Year in Kenya. She will be representing the country at the global finals in Miami in September.
Samia beat over 80 bartenders who entered the competition. She mesmerized the judges from the onset but it was her Speed round cocktails that consisted of 8 drinks in 10 minutes that helped cement her win. Samia and the other finalists showcased their skills to a judging panel that included Reserve Ambassador for Kenya Dougie Duncanson and Alex Kavita, 2015 Kenya Champion Akash Tomar, Global Mortlach and Singleton Ambassador Georgie Bell, Reserve Brand Manager for Kenya Sherlyne Muita, and Executive Chef Ciaran of Villa Rosa Kempinski.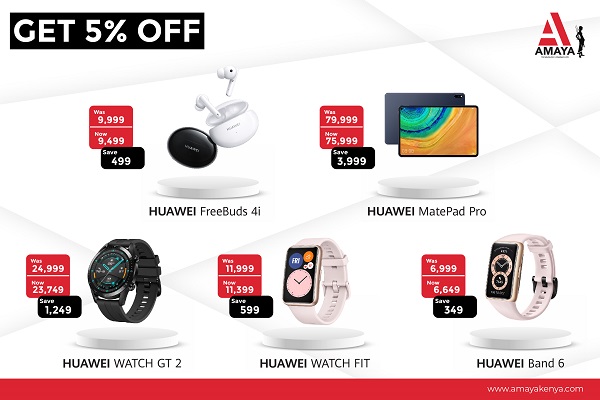 Samia will be representing Kenya at the WORLD CLASS Global final in Miami, USA in September. The final brings together mixologists from all over the world where they compete for the title of Global Ambassador for Diageo WORLD CLASS.