There's nothing better than enjoying a nice meal with the family after an empowering church sermon. Here are a few spots around Nairobi where you can indulge in Sunday brunch;
1. The Lord Eroll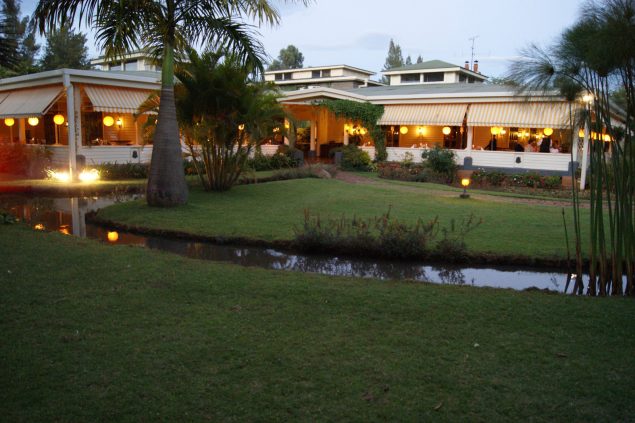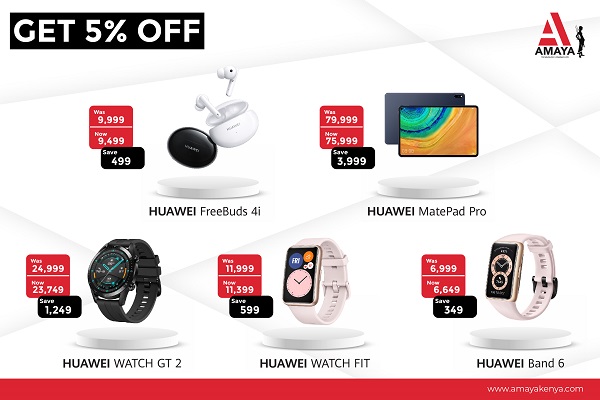 For a restaurant that is located in Runda, one would expect that prices would be out of this world. However, prices are quite affordable, ranging from Kshs 600-1500.
Here are some of the menu options; chargrilled ground beef on a potato bun with mayonnaise, bloody mary ketchup, and thick cut chips Add Browns Cheddar goes for about Kshs 1400. Roast beef with caramelized onions, horseradish mayonnaise, Burgundy sauce dip and thick cut chips and a side salad for Kshs 1500. Grilled halloumi, avocado, black olive, red pepper, tomato and baby gem sandwich with herb mayonnaise Smoked salmon open sandwich at Kshs 850. Assorted salads ranging at Kshs 600.
2. Villa Rosa Kempinski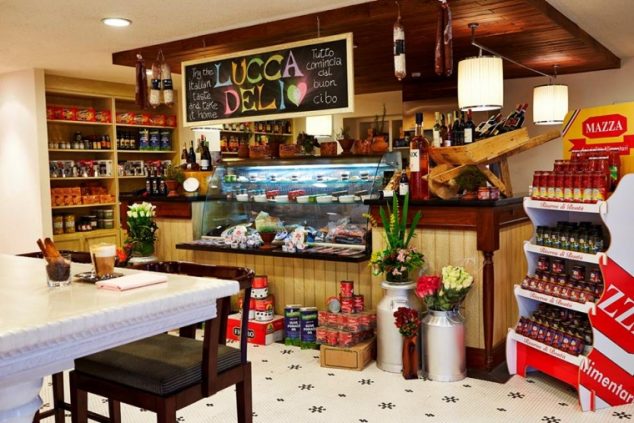 Located in Westlands, Kempinski's brunch named 'LUCCA brunch' takes place every Sunday from 12:30 pm- 5 pm.
The Menu comprises of Italian delicacies such as piazza to savor an extensive antipasti buffet, pizza, a live pasta station, nyama choma for those of you that can't imagine a meal without meat, shawarma and finally dessert.
Price per person is Kshs 3,800. For children between 6-12 years, it's Kshs 1,900, while children below six years eat for free.
3. About Thyme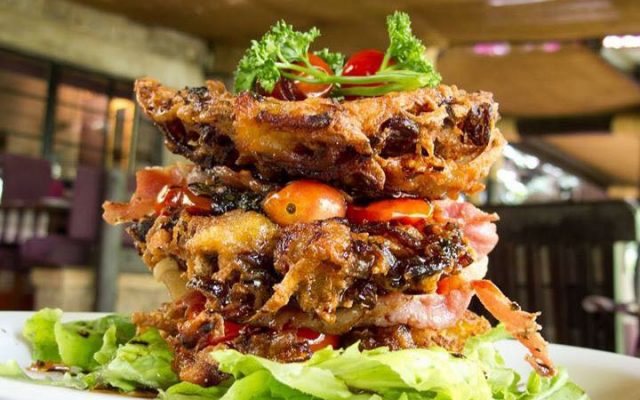 Partake in a lip-smacking brunch with exciting dishes, served either on the terrace or in the Down Thyme garden area every Sunday from 10am – 1pm.
You can choose from their wide-ranging a la carte brunch menu which includes favorites such as the 'About Thyme fry up', or eggs Florentine, bagels, crepes, pancakes rosti stacks and kedgeree. Prices range from Kshs 300-1200. You can also sip a cocktail or wine while enjoying brunch from Kshs 650-2500.
4. Intercontinental Hotel Nairobi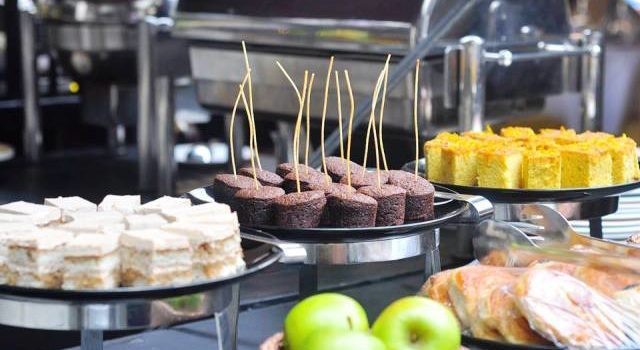 Instead of a menu, you get to pick out food from a buffet for the entire family. It consists of a wide range of delicacies that you can choose from. They offer a Kenyan and Indian buffet, for the vegetarians or diet watchers there is a buffet of healthy salads. The children have an option of a meal, with mishkaki, choma sausages, and chips that is if they do not want the Kenyan or Indian buffet.
Prices are Ksh. 3,300 per person and Ksh. 1,650 per child above six years, while children under the age of five eat for free.
5. Mediterraneo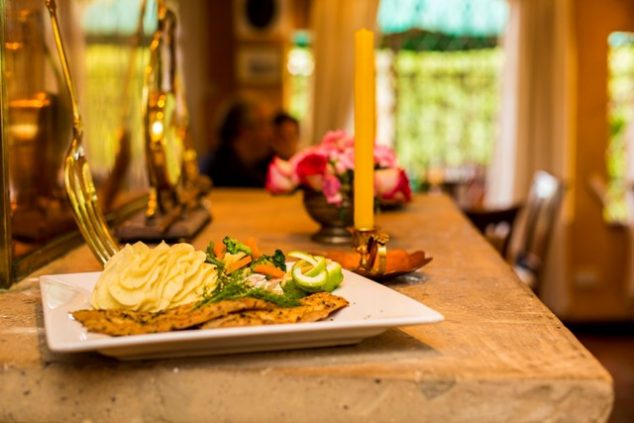 You can choose the closest Mediterraneo to you as it boats of three branches in Nairobi that is Westlands, Gigiri, and Junction. The menu allows you to choose from a selection of Italian delicacies. From cake, soup, chicken salad, to pasta, assorted meats, and pizza, you're basically spoiled for choice.
Prices are slightly steep, ranging at Kshs 950-1,350 for starters, Kshs 1,350-1,850 for meals, and Ksh 750 for dessert.
6. Jade Coffee and Tea house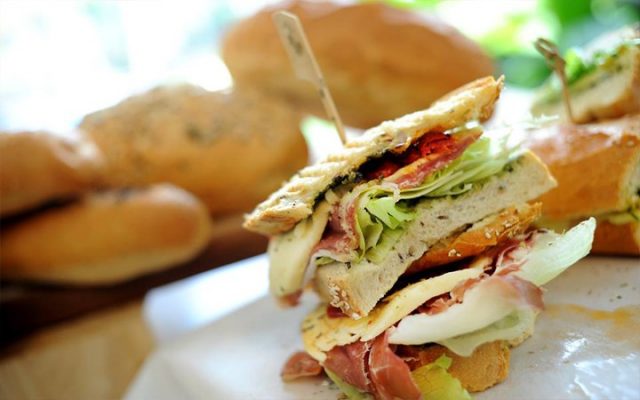 Jade, located in Zen Garden, is an all-day, all-occasion casual restaurant serving brunches accompanied by an array of exotic teas and favorite coffees. From 8:00am – 7:00pm you can enjoy brunch favorites including fruit salads, waffles, croissants, eggs, grilled bacon, and sausages from Kshs 600-1050.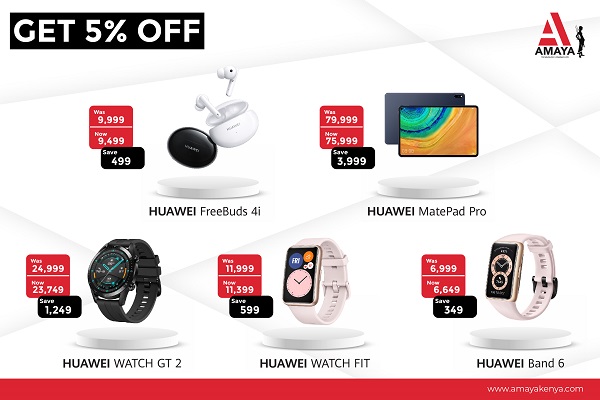 7. Tribe Hotel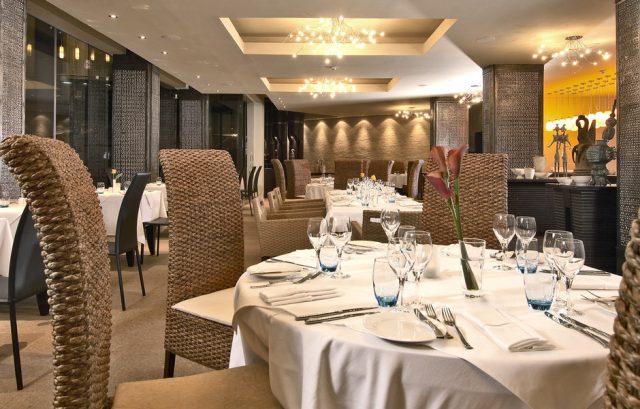 The brunch menu at Tribe includes eggs, Indian vegetarian dishes, cold cuts, cakes, pastries, fresh fruits, and sushi. They also have special cocktails, fresh fruit juice, coffees and herbal tea. Comprising of three restaurants, you can decide to head over to Suite 101 if you enjoy snacking on pastries, breads, and chocolates from Kshs 150-1500, and tea at Kshs 300. If you'd prefer real food to fill you up instead, opt to go to Tribe where you would probably leave having paid Kshs 2000 a meal per person.
8. Artcaffe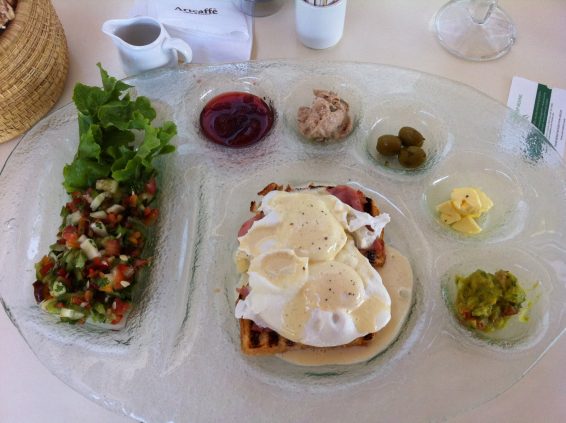 With the café located in various branches, it takes credit for convenience. The menu caters for an endless array of options including cakes, salads, pastries, soups, sandwiches, pasta, and pizzas. Pricing is affordable, where you can enjoy a filling meal at Kshs 1500 or less.
9. Lord Delamere Terrace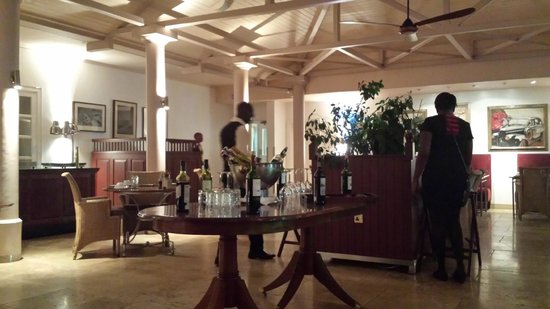 Every Sunday from 12:00 p.m. to 4:00 p.m, you can indulge in huge helpings of food, from the restaurant's food stations. Concerning meat, there is plenty on offer including lamb, pork, fish, ham, and salamis. For vegetarians, there are various salad alternatives.
The sweets station has a collection of chocolate mousse, berry and mango mousse, and various sponge cake cubes. Pancakes and cheese are also served. Other food stations include soup and alcohol beverages, and there's also one particular station where you can watch live cooking.
The price of the "Brunch at the Terrace" is Sh3,800.
10. Ole Sereni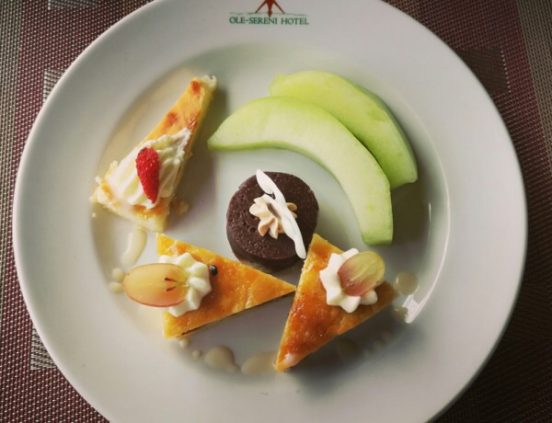 Every Sunday, Ole Sereni's Sunday Brunch tends to revolve around a variety of local and continental cuisines each week (Italian, Asian etc) coupled with your typical salad bar, grill and dessert trays. Kids also enjoy their own menu. Due to its overall lavishness, the brunch goes for a whopping Kshs 4000 per person.
11. The K1 flea market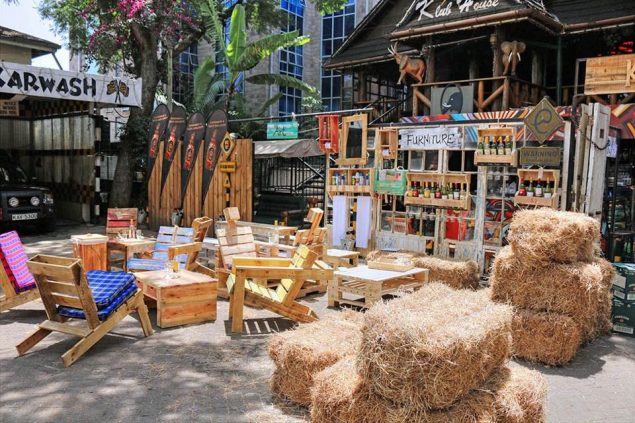 The K1 flea market takes place on Sunday all day, at the K1 Klub House. You can enjoy shopping at the market, good company, music, fun, but more importantly brunch. From 10 am to 6 pm you can enjoy a mean brunch, eating pancakes and waffles drizzling with golden syrup and bacon. Their menu is very pocket-friendly, with prices falling between Ksh. 100 to Ksh. 950, it's probably one of the most affordable Sunday brunches in Nairobi.