Kenyan film Kati Kati has won the FIPRESCI (International Federation of Film Critics) prize for the discovery programme at the Toronto International Film Festival 2016 (TIFF 2016). Kati Kati is Mbithi Masya's first feature film. It was written by him and Mugambi Nthiga and it stars Nyokabi Gethaiga and Elsaphan Njora.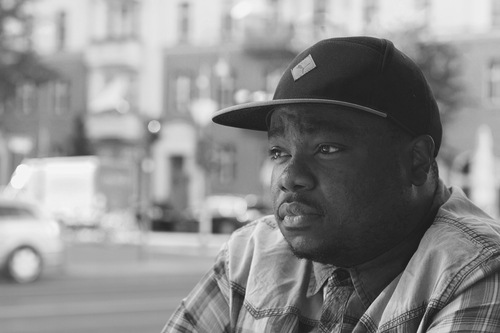 The film was chosen by a jury composed of Steffen Moestrup (Denmark), Neta Alexander (Israel), Michael Sicinski (USA), Diego Faraone (Uruguay), Jake Howell (Canada), and LouisPaul Rioux (Canada). The jury had this to say about the film, "With a generous and poetic tone, not without a degree of anger at personal and political injustice, FIPRESCI is pleased to present the prize in the Discovery programme to an exciting and unique new voice in cinema, Mbithi Masya for his debut feature Kati Kati."
Kati Kati and another Kenyan production, Tuko Macho by Jim Chuchu, were screened at this year's TIFF. Kati Kati premiered at the festival as part of the Discovery programme which featured 34 other films. The film imagines what would happen if one was to wake up in the afterlife where you arrive with no recollection of life or death.
Find the full list of TIFF 2016 winners here.