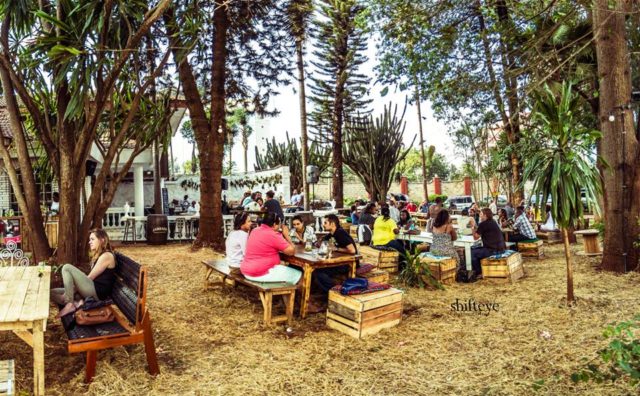 The Juniper Kitchen, a bar and restaurant in Westlands, is closing down. The bar will close on 27th August 2016 according to communication on the establishment's Social Media pages.
The bar will close after a bunch of farewell events that will include a rave with Dj Kace on Saturday and a Friday event with Noise on Demand Djs.
Juniper and a bar they run, The Alchemist, have been accused of discriminating against black Kenyans.
Racism (or self hate) in Kenya's hospitality industry. Blacklist The Alchemist, @JuniperSocial. What's your story? pic.twitter.com/mynTZsdILI

— Muthuri Kinyamu (@MuthuriKinyamu) May 16, 2016