Barclays Bank Kenya (BBK) recently celebrated 100 years of operating in Kenya. At the ceremony, which was graced by the Central Bank of Kenya (CBK) governor Patrick Njoroge. BBK MD Jeremy Awori pledged on behalf of the bank that the institution will be in operation in Kenya for the next 100 years.
BBK has a rich history in Kenya. It was the first bank in Kenya to appoint an Afican, Peter Nyakiemo, as a branch manager in June 1963. It appointed Mary Okello, as a branch manager in 1977, becoming the first Kenyan bank to appoint a woman in that position. In 1990, BBK became the first Kenyan bank to introduce ATMs to its customers.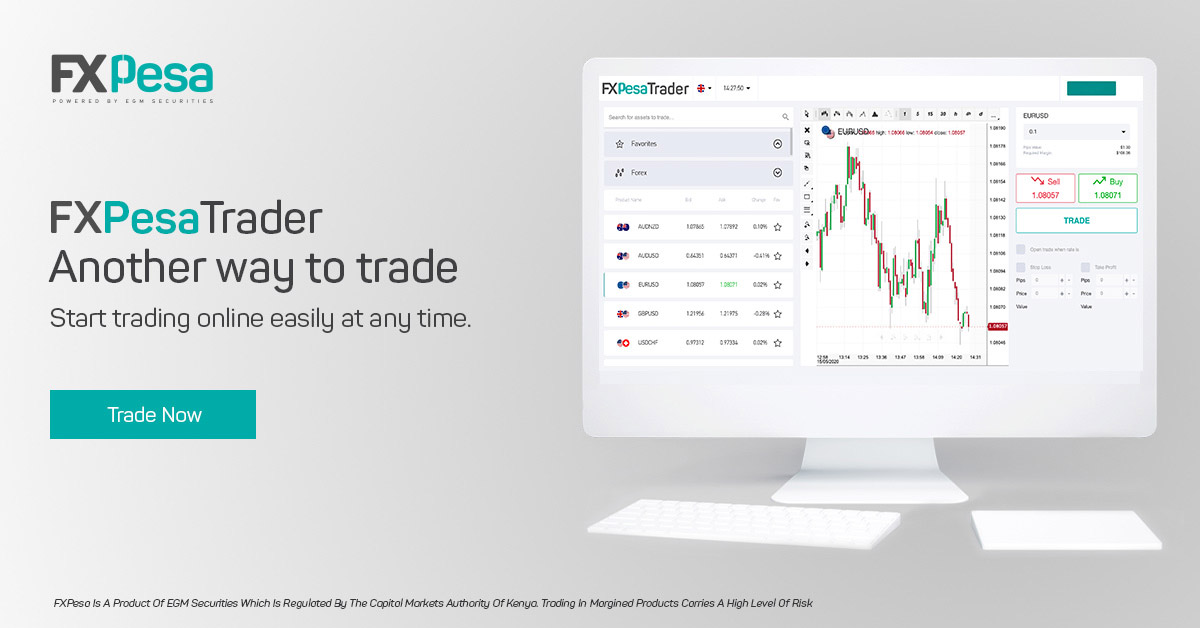 There has been rumours in the recent past that Barclays intends to exit the Kenyan market. This has been fueled by news that Barclays PLC is planning to exit the African market. Barclays Bank Kenya has today clarified that it is not shutting down operations in Kenya. It has also reiterated that it customer accounts are safe and will not be impacted in any way.
The full statement is below
It is factually incorrect that Barclays Bank of Kenya ltd (BBK) is shutting down in Kenya. We have a clear strategy or our Kenya business and there are no plans at a local, regional or group level to shut it down.

Your accounts are and continue to be safe and are not impacted in any way. The speculation concerns shareholding of Barclays Africa Group ltd and does not impact the day to day running of BBK.

Please do not be concerned, your deposits are safe and the operation of your account will not be impacted.

BBK is a significant player in the Kenyan Banking industry and is well capitalised and liquid.

We remain at your service
BBK recently launched the first market Mobile Point of Sale (mPOS) payment solution that enables customers to pay using their debit or credit card on the go. It will be launching its agency banking unit in early March in a bid to bring its services closer to its customers.
BBK, through MD Jeremy Awori, has also released a video statement reiterating their commitment to Kenya. Watch it below.