Triggerfish Animation studios a South African company in collaboration with Walt Disney and The Department of Trade and Industry is investing in the Triggerfish Story Lab. Triggerfish are the makers of the animation films Adventures in Zambezia (2012) and Khumba (2013). They will be investing up to $ 3.5 million over the next three years in the Story Lab with an aim of giving Africa's most talented storytellers and filmmakers an opportunity to develop their ideas alongside international mentors. The selected story tellers have a chance to have their concepts developed into episodic TV content or an animated feature film for the global market.
As such Triggerfish is conducting a continent – wide search for storytellers. These lucky storytellers will be carefully selected based not only on their concept's creative and commercial merits but also on their track records. The entries will be evaluated by a high profile panel of both local and international experts including British director and co – founder of Aardman Peter Lord, Hollywood writer Jonathan Roberts (Lion King) and script consultant Karl Iglesias and a panel of development executives from Walt Disney as well as South African storyteller Gcina Mhlope, comedian David Kau and Triggerfish's development team of Anthony Silverston, Wayne Thornley and Raffaella Delle Donne.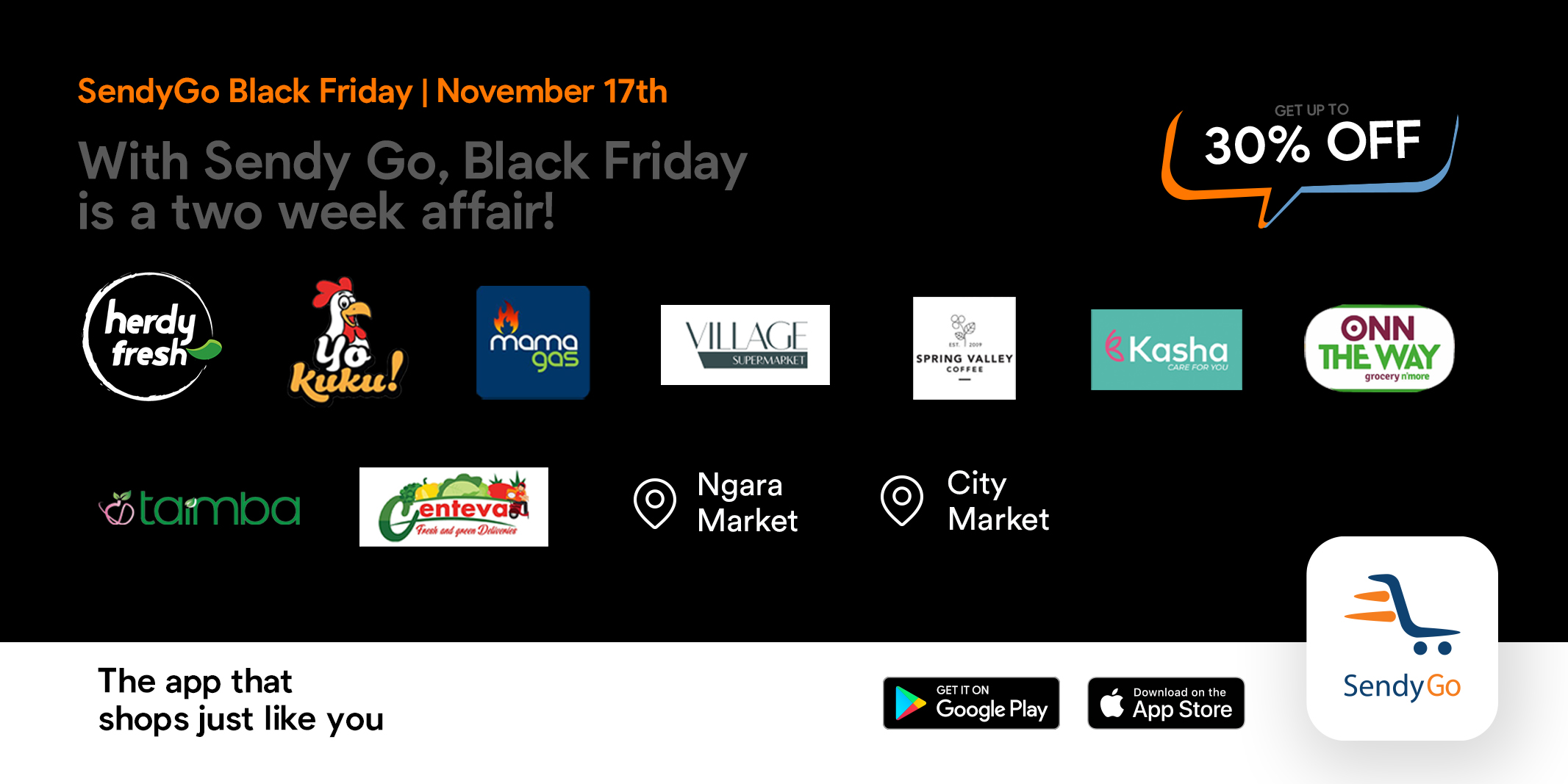 Shortlisted storytellers will take part in workshops with leading Hollywood script consultant Pilar Alessandra, author of The Coffee Break Screenwriter. They will also receive two weeks mentoring with key studio and television executives at Disney's headquarters in Burbank, California.
Applications are invited from all writing and creative disciplines not just experienced film and screenwriters. Applicants must be over 21 and either African citizens or permanent residents. Entries must be in English and the deadline to apply is 31 August 2015.
Full guideline and an online application form are available at triggerfishstudios.com.