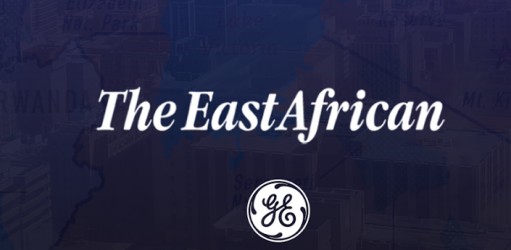 Have you ever been in a foreign country and wanted to catch up on the latest news but you could not get a newspaper? Or in a part of Kenya where you could not get a copy? I was based in Uganda for a couple of years and I know this feeling quite well, we had to wait till the evening for the newspapers to arrive by road from Nairobi. In case the newspaper van broke down there was no paper at all. I am a proponent of the adage that information is power and if I cannot get the whole story from the internet I like to grab a copy of the paper to get the news in detail.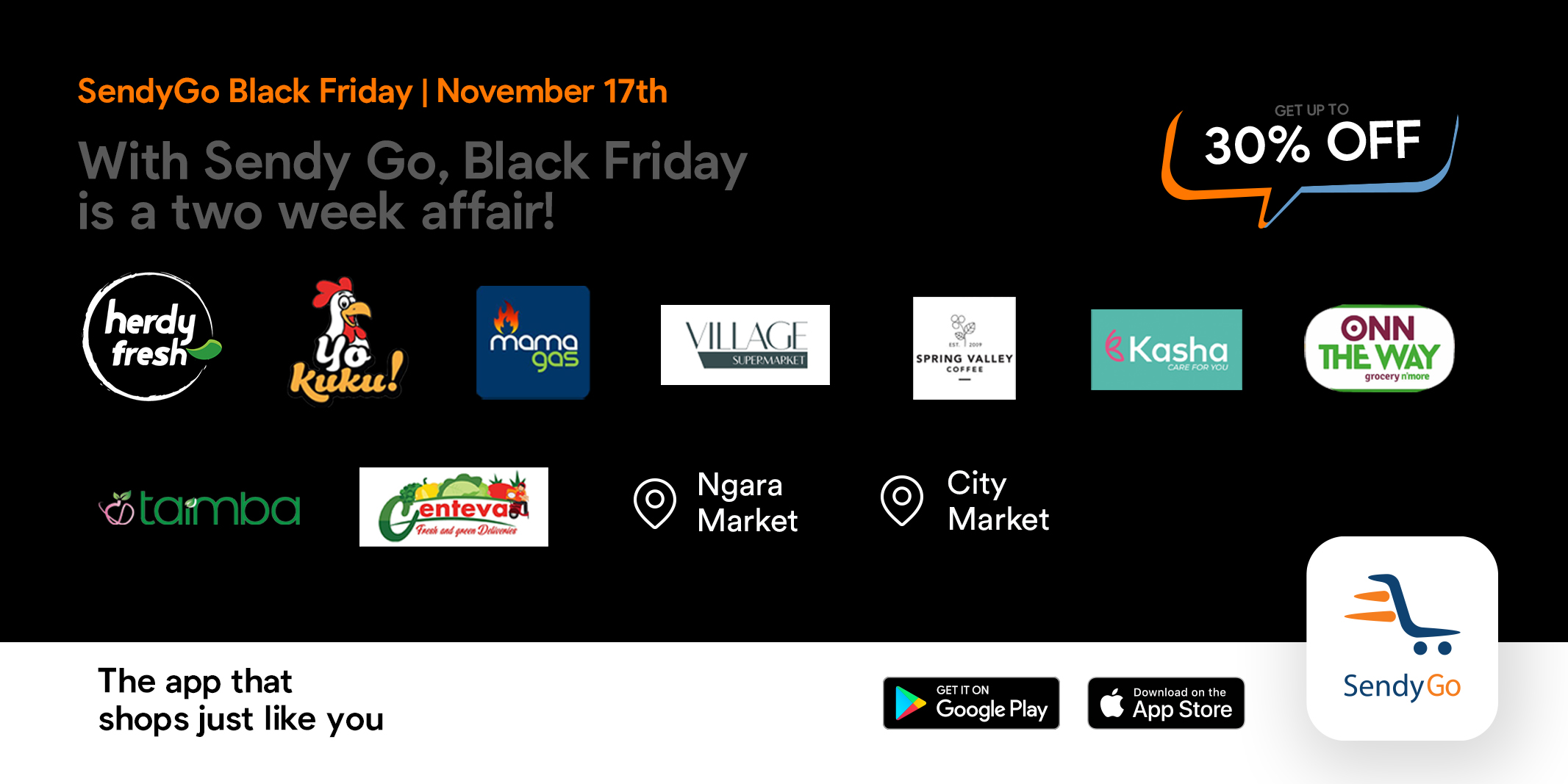 I happen to be an avid reader of the EastAfrican newspaper from the Nation Media Group (NMG) as it focuses on the happenings in the East African countries. The paper has good analysis, detailed reporting and sometimes exclusive reporting on the East African region something that you cannot get from the other local dailies. As such I am always on the lookout for the weekly paper, but sometimes I am not so lucky as to get my hands on a copy more so if I happen to be out of town or my newspaper guy runs out of copies. However the Nation Media Group realized the predicament some of the faithful readers faced and came up with an application that enables you to read the newspaper from the comfort of your home or office wherever you are in the world at the click of a button. You can imagine the smile on my face when I heard this good news.
The app offers the faithful readers convenience, friendly packages and has a notification every week when the newspaper becomes available. This notification comes in every Monday at 6.00 am when the newspaper is loaded. The guys at NMG are aware that most people are skeptical about trying out new things so they gladly allow you to use the app for free, yes free for the initial two weeks after which users are expected to pay for the package as follows;
| | |
| --- | --- |
| PACKAGE | AMOUNT) |
| Monthly | 4USD |
| Three Months | 15USD |
| Six Months | 28USD |
| One Year | 50USD |
| | |
I find these rates reasonable given the fact that a physical copy costs Kshs. 100 yet the downloaded version offers convinience and less clutter from accumulated papers. The app is currently available on Android and iOS but not yet on Windows phone. Payment is through credit cards, debit cards, M-pesa and cash, however for the cash option one has to walk to the Nation media offices, pay in cash and have the app activated for them.
I you are as big of a fan of the the East African as I am, download the app try it out for the two weeks. If you like it subscribe for the same and start enjoying the convenience.
Download the app from the Google playstore here.