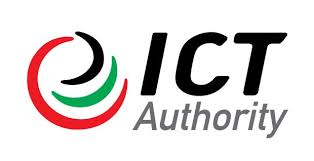 The Connected East Africa Summit will take place from the 30th of March to 2nd April 2015 at the Leisure Lodge Golf and Resort, in Kwale County.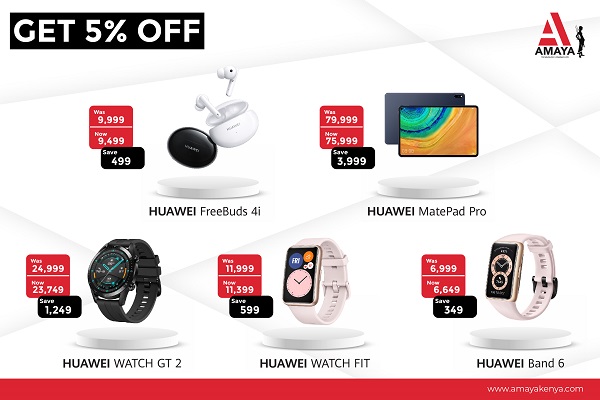 The summit, which is in its 7th year will this year draw participants from the five East Africa states.
The Connected East Africa Summit is working towards generating a legal framework for for cyber laws and ICT policy, addressing goals in ICT intergration , speeding up ICT regulation across the region and providing a networking platform.
At last year's Connected East Africa Summit, Kenya was selected to host Innaugural East Africa ICT Conference that took place earlier this month. You can read about that here.
The Connected East Africa Summit is sponsored by Microsoft Corporation, SEACOM, Dimension Data, Huawei, Konza Techno City, HP and Liquid Telkom.