Safaricom, in partnership with Tusk Trust have launched the 16th edition of the Safaricom Marathon in Lewa, scheduled to take place on the 27th of June 2015, at the Lewa Wildlife Conservancy. This year theme is 'Run for a good cause'.
'Safaricom Marathon amplifies Safaricom's spirit of transforming lives and for the past 15 years, the marathon has had a huge impact on the lives of communities in Lewa and the conservation of endangered species in the conservancy, we are happy to with the progress and success of the marathon so far and we expect this year's event to be even more successful' said Safaricom CEO Bob Collymore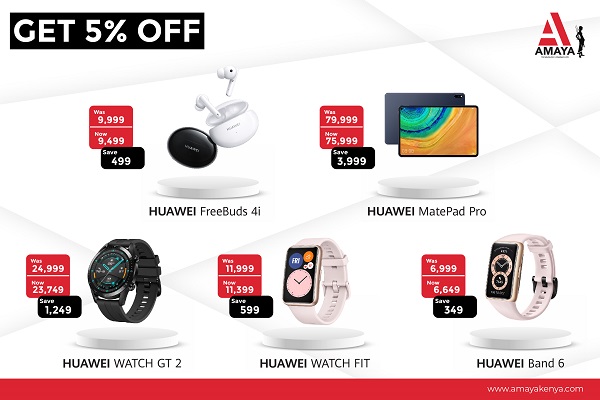 The event that has raised over 4.9 million USD since its inception, is this year targeting over 1200 runners from over 20 nations.
The marathon will have three categories of runners; 5KM children's fun race of between 10 to 14 years and 15 to 17 year-old; the 21 KM half marathon which will include team races and the 42KM full marathon. Last year's marathon was won by Fridah Lodepa and Philemon Baaru, in the full marathon.
Registration commences on the 25th of February, with the event set for the 27th of June 2015.