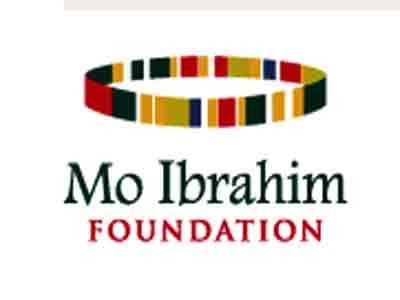 The Mo Ibrahim Foundation will announce the 2014 Ibrahim Prize for Achievement in African Leadership on the 2nd of March. The prize, which recognizes and celebrates excellence in African leadership, is the largest individual prize in the world.
The Ibrahim Prize celebrates excellence in African leadership with special emphasis on development, poverty eradication, sustainable and euitable prosperity. It is awarded to a former Executive Head of State or Government by an independent Prize committee which is composed of eminent persons, two of whom are Nobel Laureates.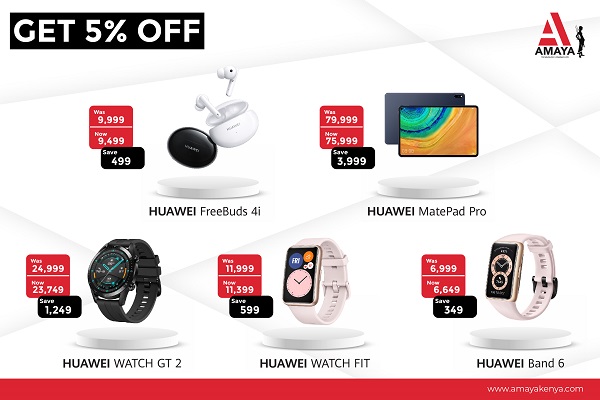 This year's announcement will be at an interactive press event, with the presence of the Prize Committee, Mo Ibrahim (Chairman and Founder of the Mo Ibrahim Foundation) the Board of the Mo Ibrahim Foundation and former Prize Laureates.
Previous Ibrahim Laureates include President Joaquim Chissano of Mozambique (2007), President Festus Mogae of Botswana (2008), President Pedro Pires of Cape Verde (2011) and President Nelson Mandela of South Africa (Honorary). The Prize Committee may choose not to award the prize as was the case in 2009, 2012 and 2013.