Airtel Kenya has announced Kobby Adams as its new Sales and Distribution Director. Kobby who began his career at The Nielen's Company Emerging Leaders Programme, joins Airtel from Milicom Ghana Limited where he was Sales Director. Kobby holds an M.B.A from London Business School while his B.A in Mathematics and Economics is from Wabash College, USA.
"Kobby brings with him rich domain experience of the telecom industry and has an exceptionally strong track record of business successes in each of his previous roles. Given Kobby's vast experience, sharp focus on business goals and leadership skills, we are confident that he will enable us achieve our goals on our aggressive growth plans for the country. We welcome Mr. Adams to the Airtel family and look forward to working with him to take our business to the next level." Said Airtel CEO, Adil El Youssefi while confirming Kobby's appointment.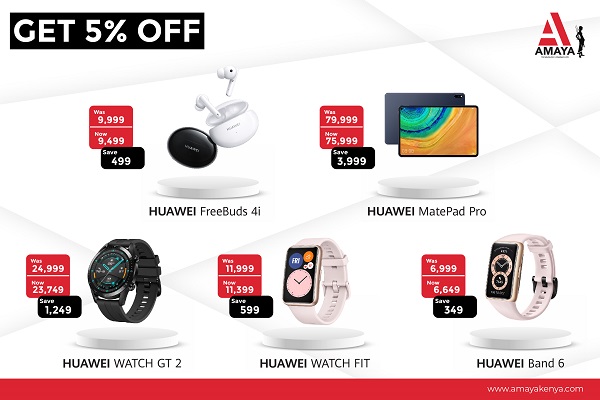 Kobby will be in charge of the company's sales activities, developing sales assignment forecasts and reporting structures to the market.