SEACOM has announced Byron Clutterbuck as CEO. Clutterbuck joined SEACOM in 2012 as its Chief Commercial Officer; driving revenue from global customers and partners. Previously, Clutterbuck had worked at Tata Communications, BT, Level 3 and REACH; holding senior executive positions at the firms.
"Africa is poised to be a key new growth driver for the global economy, and the development story of this decade, and I am pleased to have the opportunity to lend my international skills and experience to a developing company like SEACOM. Moreover, SEACOM has a solid global reputation for innovation, integrity and quality, and I look forward to leading the great team here during such an important time in SEACOM's and Africa's development," said Clatterbuck on his appointment.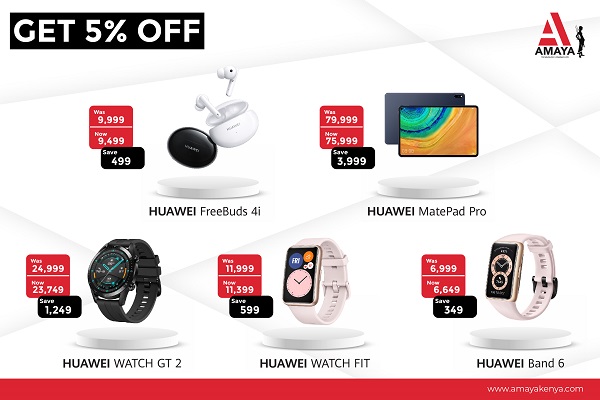 ClutterBuck's leadership is expected to accelerate SEACOM's global growth.