Microsoft has launched online and retail consumer campaign known as #MakeItHappenEA. The campaign seeks to enable Microsoft clients to share their lifelong desires.
If selected in the #MakeItHappenEA campaign, which will run for two months, consumers will get a chance to turn their dreams into reality. Three winners from the campaign will have their dreams turned into reality while one overall winner will get an all-expenses paid trip with three friends, to attend a concert in South Africa.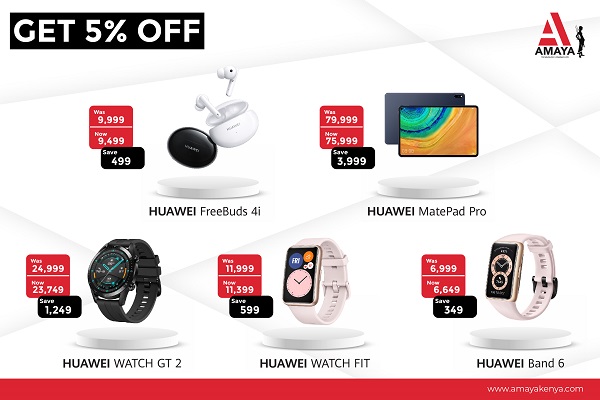 How to participate
1. Buy any lumia device between 1st February and 31st March, 2015.
2. SMS the word 'DREAM' to 20096.
3. An SMS with a link to #MakeItHappenEA micro site will be sent to the user to enter personal contact detail and the dream.
Entries will be verified through IMEI details, the #MakeItHappenEA winners will be announced on the official Microsoft Lumia social media pages and contacted by the Microsoft team directly.