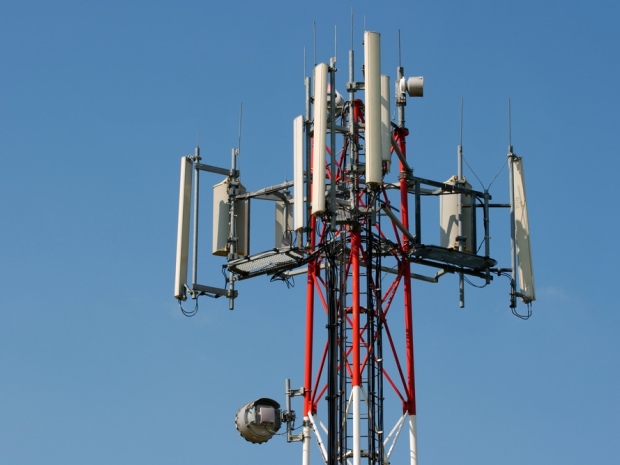 Safaricom has become the first mobile telecommunication company in Kenya to launch the 4G service in Kenya. The particular technology they have deployed is called LTE Advanced, which is currently the most advanced version of the 4G system for mobile networks.
The LTE Advanced network has the capacity to offer data speeds of up to 100Mbps so this is unlikely to happen unless one is directly connected to a base station. The 4G service will initially be rolled out in Nairobi and Mombasa before moving to other Kenyan towns. 4G is available in Nairobi (Gigiri, Runda, Buruburu, Lower Kabete and Parklands) and Mombasa (Mombasa Island and Changamwe).
Bob Collymore, Safaricom's Chief Executive Officer, had this to say at the launch "Today's launch progresses our strategic push to democratize data. We believe in the transformative power of the internet and are keen to deliver the most advanced technologies to our subscribers in order to remain the network of choice. The direct impact of data on our economy has already been noted through the increasing number of businesses and services offered online. With 4G, we can deliver revolutionary services like tele-medicine, virtualization or real-time video that have immediate and transformational impact on our society,"
At the moment, very few phones in the Kenyan market have 4G capability and towards this end Safaricom will start supplying affordable 4G-enabled devices including phones and routers to the market, with a Ksh. 9,000 phone planned for early next year. 4G modems are already available at Ksh. 4,000.
Those that have 4G enabled devices already will have to get new 4G SIM cards from Safaricom to access the 4G network.
Other firsts in the telecommunication sector in Kenya that Safaricom can claim include being the first mobile telco to roll out mobile data in 2003 on 2G and being the first to launch 3G in 2008.