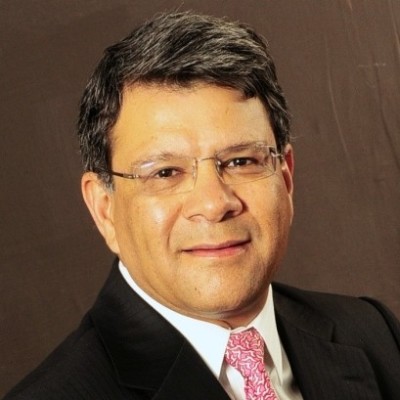 In the last 40 years, one company; ARM Cement has been making headway in the cement industry. The company has investments that span across the continent including Kigali and South Africa. The company has once again made headway by commissioning East Africa's largest clinker plant in Tanga, Tanzania.
ARM Cement's total value of investment into the Tanga plant amounts to USD150 million with a production capacity of 1.2 million tones of clinker and 1.5 million tonnes of cement.
Speaking during the commissioning of the plant, the Managing Director of the Company, Pradeep Paunrana affirmed that, "In the next 5 years, we intend to double our capacity from our existing 2.5million tones to 5 million n per annum. In order to maintain our position as the largest cement company in East Africa and to meet the continued high demand for cement in the region, we plan to expand production capacity."
The company attributes its focus on the Tanzanian market to the country's macro-economic environment which they say is inherently supportive of the cement sector. "The Tanzanian government has increased infrastructure spend whilst housing and residential infrastructure demand remains very high. Tanzania's per capita consumption is still very low at 50kg verses global average consumption at 513kg per capita, which leave room for improvement. This means that medium to long term prospects are looking very strong for Tanzanian market," added Mr. Paunrana.
Tanzania still has a country-wide cement deficit estimated at 0.75m to 1m tonnes. Despite the gap between supply and demand bridged currently by imports, Tanzania has the potential to expand further as the market growth rate is estimated to be 10% per annum due to rising demand for housing, roads and other infrastructure in the country.
The Tanga Regional Commissioner (RC), Ms. Chiku Gallawa reiterated their support for this project and the anticipation for further economic growth for the region.