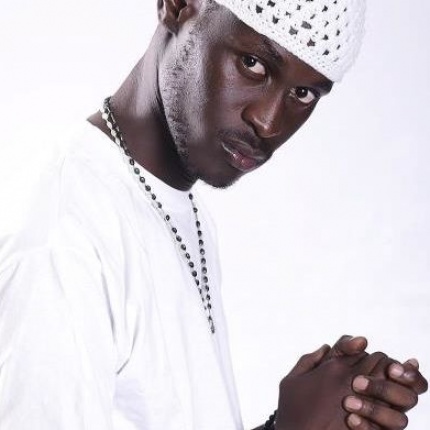 Rabbit is unarguably one of Kenya's biggest artist and I'd go as far as saying he is the artist who took up the mantle from the late E-Sir. His songs cover a wide range of topics with messages that cut across the board.
Rabbit was born Kennedy Ombima in Eastlands Nairobi Kenya, 1987 in a family of 3 boys. He later joined eastleigh High School where his passion for music grew each year. Growing to Hip-Hop as the soundtrack to his life, he later followed the route and a year after his high school completion he signed a 2 year recording contract with Sneed Music. Where he did the much hyped album ,'Tales Of kaka Sungura' which had hits such as 'jam nakam, Dodoma, dreams and Prodigal Son' and guest appearances such as Abbas, Chiwawa, Zakaa, Anto-neosoul, Oddinary and more .
Rabbit is currently running an organization that deals with child abuse as a vice and mostly make people realize their dreams thus THE DREAMS CAMPAIGN. He runs a branding/graphic company by the name of Taurus Media.
His new video title "Kafiri" which loosely translates to non-believer is full of his trademark lines and accompanied by the sultry voice of Kanana. It has a personal touch to it and you could feel he is addressing someone close to him. This will resonate very well with his fans and the Kenyan and East African audience.
Watch it here