Kenya is a beautiful country. Let me repeat that for emphasis and just to confuse my enemies. Kenya is a beautiful country full of many nooks and crannies that are breathtaking enough to surprise even the jaded of travellers. From the gorgeous Rift Valley to Turkana in the North to Kilifi in the Coast. Part of Kenya's beauty is of course its people. Their resilience, creativity, ambition and hard working nature is something to marvel at.
It's because of the Kenyan people and their nature to come up with interesting things that I find myself on my way to Embu on a Thursday night. I'm on a mission to capture Kenyans doing extraordinary things. All of this is part of a yearly Safaricom project called Capture Kenya. The gist of Capture Kenya is that five Kenyan photographers are picked and then sent to different parts of Kenya to capture its beauty. The images they take are then carefully selected and some of them will make it into the next year's Safaricom calendar and a coffee book. The photographer is the main actor and the rest (producer, blogger, location scout and driver) are his supporting cast, helping him to get the perfect shot. Safaricom has dispatched us to the Central region and its environs and we have 10 days to hopefully get some amazing shots.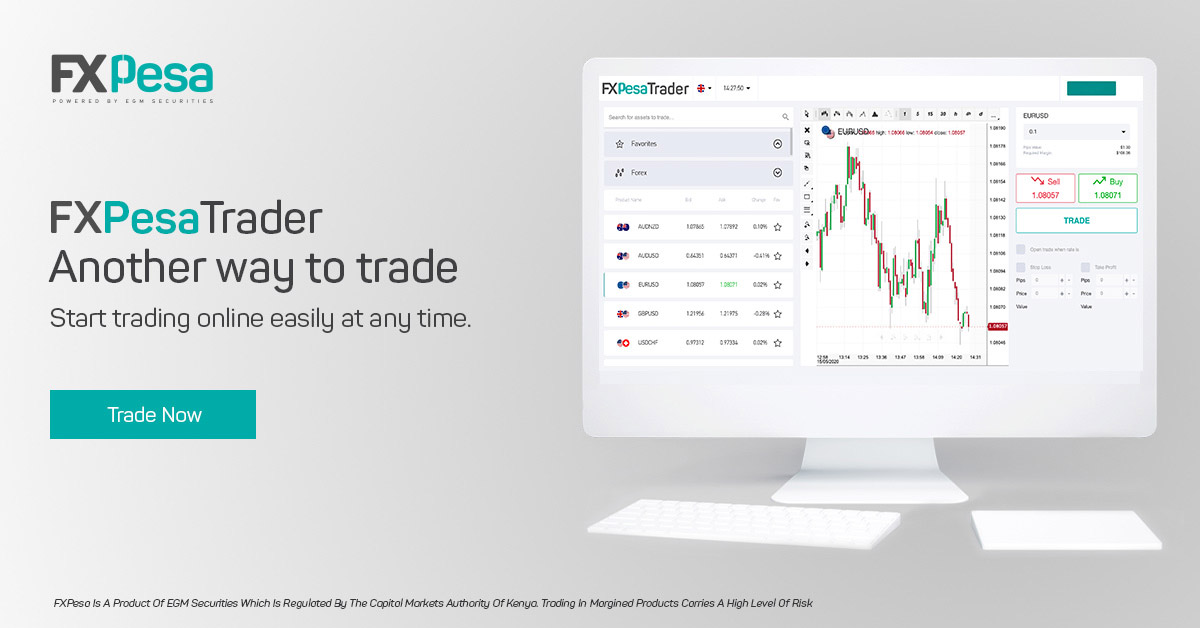 In my team is Amunga Eshuchi, a documentary and conservation photographer, Maureen Wanjiku (Producer), Sam Bodo (Location) and Kevin Ogonda (Driver).
The specific brief before we left Nairobi was to capture normal Kenyans doing the unexpected. We set off from Izaak Walton Inn, Embu and got on the road to Meru in the pursuit of something interesting to shoot. We don't get far. As Maureen and Sam are discussing with Caesar, the local fixer, where to go first, Kevin suddenly stops the car and turns around. He had seen a guy on a cart that's being pulled by a cow and immediately thought that would be a good place to start our picture taking journey. For someone who didn't attend the briefing he is remarkably on point.
The guy-on-cart-pulled-by-a-cow, all four foot nothing of him, agrees to take part and Amunga takes out his canons. The photography equipment I mean. He straps the two of them to his body, marksman style. He tests the light, enlists Sam and I to help with the flashes and we are good to go. So there we are, on the side of the road trying to position the shot as amateur rally drivers whizz by. It seems there is no city limits speed limit here, cue #SomeoneTellNTSA. Meanwhile, the guy-on-cart-pulled-by-a-cow is having the time of his life, swinging a rope in the air like a cowboy as Amunga clicks away. We get a couple of good shots and its time to move on.
We head to Karue Hill which is isn't too far away. There's nothing like a brisk walk up a hill in the morning to get your blood pumping and of course expose those of us who are unfit. We get to the top and there is a fantastic view of Runyenjes and a mountain that I didn't catch the name of. There isn't really much there so we head out to a waterfall we had heard about that apparently also has some cool caves.
---

Fun Fact: Renowned rally driver Patrick Njiru was born just around Karue Hill and he used to practice for the Safari Rally on the long winding road from Karue Hill, Kevote to Runyenjes.

---
The waterfall is pretty but that's about it. The caves sounded cool from a distance but there isn't a human element that Amunga can shoot so that too turns to be a bust. As we are wondering what to do we spot a wheelchair next to a small quarry. The owner of the wheelchair is seated inside the quarry pounding on some rocks. He continues with his work as we approach although his eyes study us. Amunga surveys the quarry to see how he'll take the shot as Maureen talks to the stone-mason-guy. Shooting him is a lot of work because the brother just won't smile. When asked why, he says 'Unajua lazima nikuwe stone face kwa sababu nafanya kazi na mawe' (I have to be stone faced because I work with stones). He eventually smiles, we get some awesome shots and we are off to Meru.
Meru is disappointing. Sam is frantically looking for places we can go but nothing sounds even remotely interesting. We hear of a bar that is made from a converted bus and we head there quick, fast and in a hurry. The bar is interesting but again, no people element. We try to shoot but it just doesn't work out. We try one more place and are disappointed again. We give up and decide to move on to Isiolo. We are approaching desperation territory now. We have at most four good shots and the day is almost over.
Isiolo is good to us. We get there and find Kala, a local guy, who immediately comes up with an idea of a place we can go to. We drive towards Archer's Post in a hurry as it is almost sundown. The place is called Umoja Village. It is a place where women who have been divorced by their husbands come to stay and eke a living. It was set up in 1990 and it has around 24 women at the moment. With the sun going down, we move fast and set up. We are shooting two women seating down, one doing bead work and the other holding the finished product. Bead-work-lady is shy and just won't smile into the camera. After a lot of prodding and with the light fast disappearing, she finally does. Amunga decides to take a different approach and gets three ladies to hold necklaces in front of a manyatta. Smiling is a problem again. This photography business and getting people to do things is not as easy as it looks. They eventually smile and we are good to go.
---

Fun Fact: Isiolo is at the centre of Kenya.

---
Today we head out to Samburu hoping for more great shots. Wish us luck.