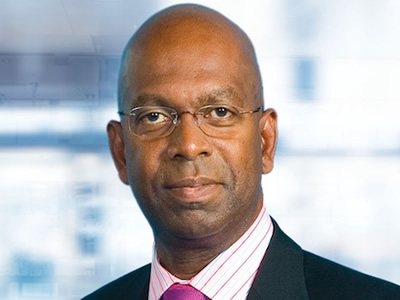 Safaricom expects its joint acquisition of rival yuMobile to be completed within months at a cost of about $120 million (Ksh. 10 billion), its Chief Executive Officer Bob Collymore said.
Speaking in an interview at the U.S. – Africa Leaders Summit, Colymore said objections to the deal raised by Kenya's communications-industry regulator have been withdrawn. The company expects to submit the transaction for approval to the country's competition authority soon .
Safaricom and Airtel had announced plans in March to buy yumobile, that's owned by Essar Telecom Kenya Ltd. Safaricom will take over Essar's network base stations and transmission equipment.
Safaricom announced the planned acquisition after it failed to meet the regulator's quality-of-service criteria in 2012-13, achieving a compliance level of 50 percent compared with the minimum of 80 percent, which the company had to attain to obtain a new license.
Airtel is set to take over Essar's 2.75 million subscribers and licenses. That would boost Airtel's Kenyan market share to 26.4 percent from 17.6 percent, according to Bloomberg Intelligence. Safaricom's share is about 67 percent, according to Communications Commission of Kenya data.
Collymore is optimistic that the deal can be completed in the next few months.
Source: Bloomberg News – bloomberg.com