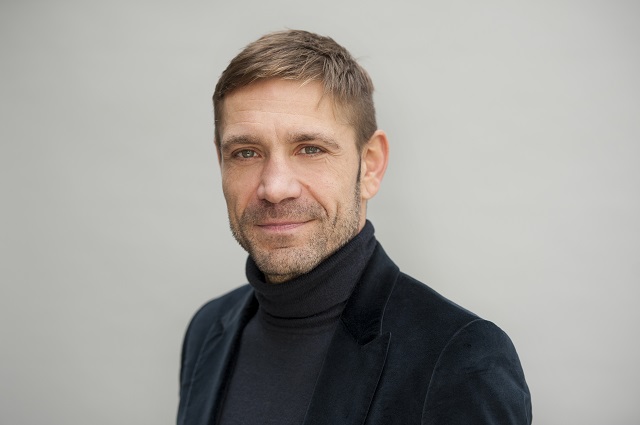 Bloomberg Media's Managing Director for Europe, the Middle East and Africa, Adam Freeman has announced Matt Teeman will join the firm as commercial director for its international multi-platform media organisation in the region. Teeman was most recently commercial director at DMG Media in London and previously at Immediate Media and BBC Worldwide.
Teeman will oversee Bloomberg Media's advertising sales efforts, pursuing innovative revenue models and expanding into new markets as part of Bloomberg's new consumer media strategy, first outlined by Justin B. Smith, CEO of Bloomberg Media in March. He joins on August 26th and will be based in Bloomberg's European headquarters in London.
"Matt is a terrific addition to the strong commercial team within Bloomberg Media bringing more than 20 years of experience, particularly in the cross- platform area. His track record speaks for itself," says Freeman.
Teeman is expected to build solutions to evolve Bloomberg's portfolio of digitally-led, multi-platform brands targeting the informed and engaged global audience.
Speaking after the announcement was made, Mathew Teeman said: "I'm really looking forward to joining an incredible brand to lead the commercial team across Europe, the Middle East and Africa at an exciting time in its evolution. Bloomberg Media's best-in-class properties offer exceptional commercial opportunities and a gateway for international brands to reach business and financial professionals."
Bloomberg Media includes web, mobile, television, digital video, radio, print magazines and live events.