Several websites hosted by leading telecommunications company Safaricom have been hacked. The websites have been hacked by hackers who claim to be from Tunisia.
The sites that have been hacked include: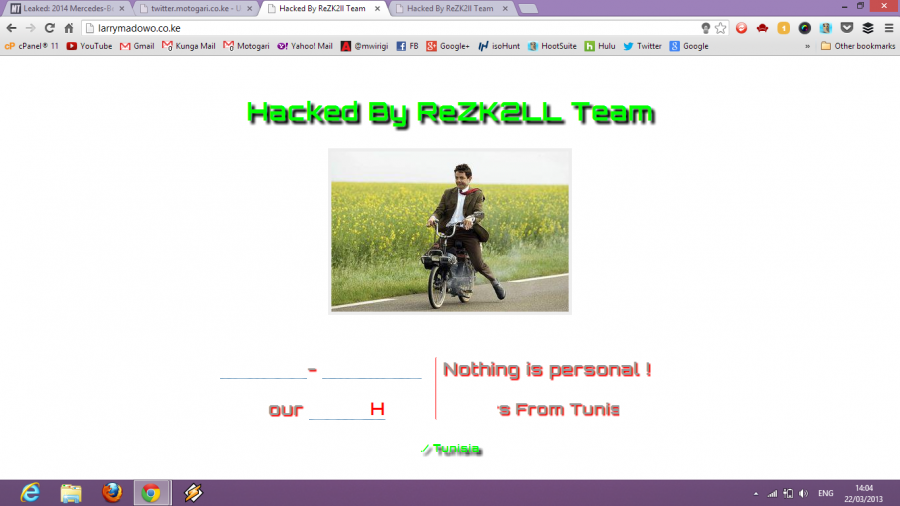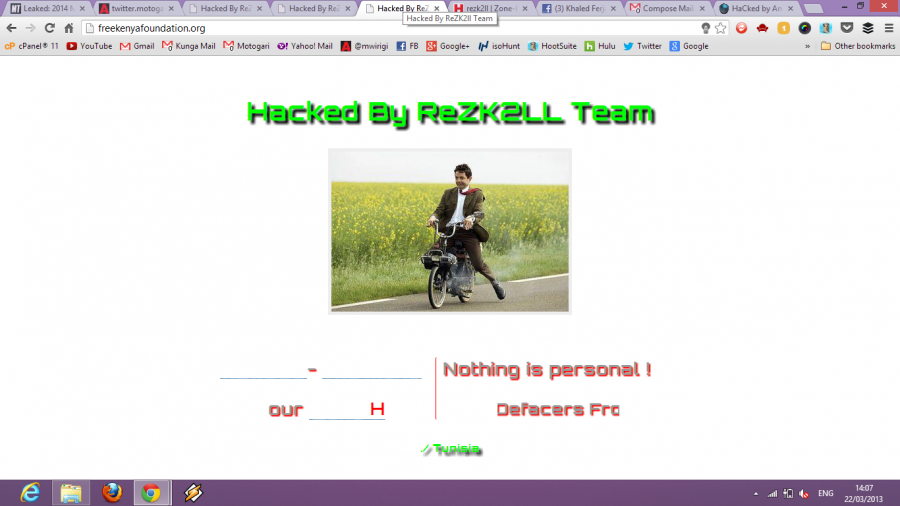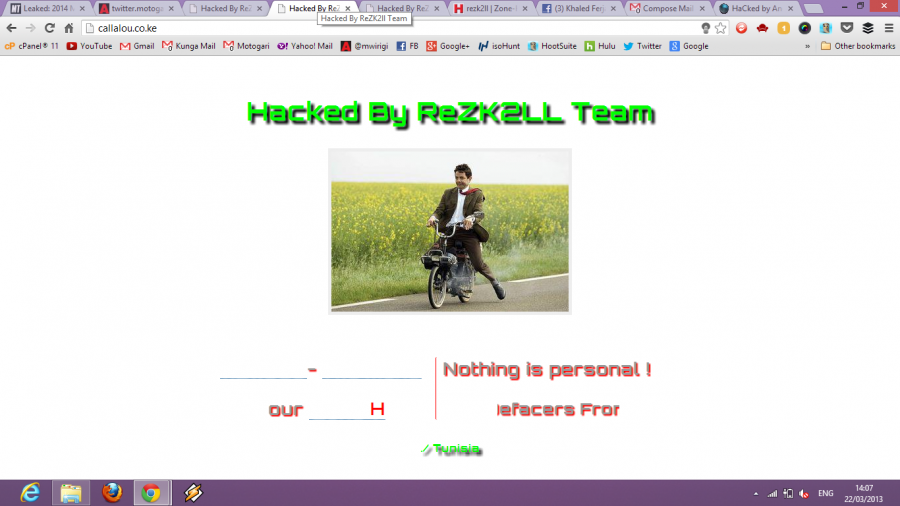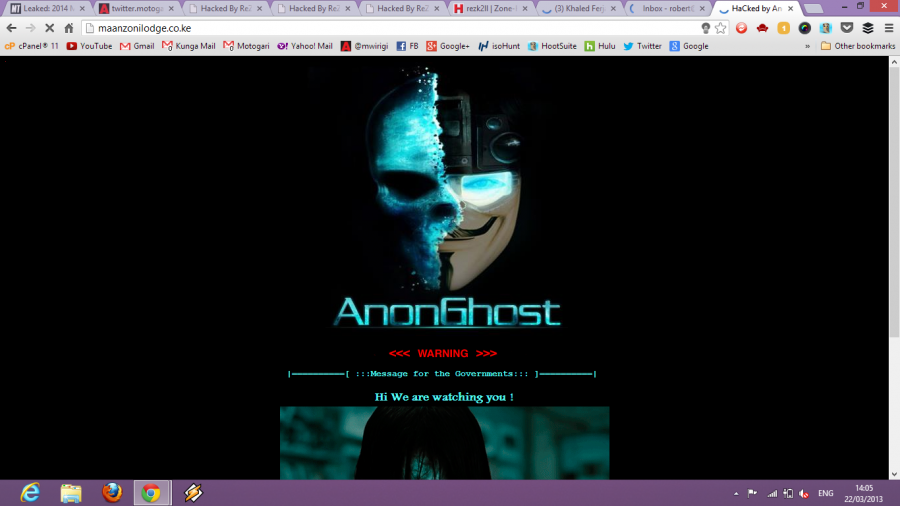 Other websites hosted on the same Safaricom server as the ones that have been hacked, including iebc.or.ke, seem to be fine.
The hacker left a link to his Facebook page and posted his exploits on the hacker website zone-h.org.