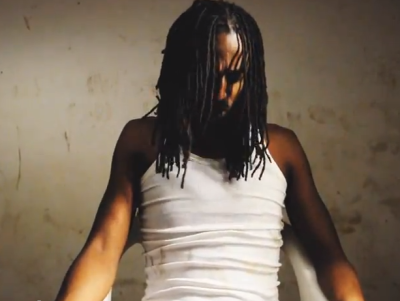 "In order to be effective, truth must penetrate like an arrow – and that is likely to hurt." Wei Wu Wei
Most of us are not built to handle uncomfortable truths. We often hide them away in deep dark crevices with the hope that no one unearths them. We don't take into account that it's part of our history and the next generation might learn something from it. It is worse when a whole country, unknowingly or otherwise, conspires to 'forget' bits of their history.
In the fight for Kenya's second liberation, many people suffered at the hands of security agents. Some lost their lives, some were maimed. These events have never been properly documented from a Kenyan perspective. No Kenyan story on what happened exists. There is however a report by Friedrich Ebert Stiftung (FES), a German political foundation that covers a bit of what happened.
Just A Band have just released the video for their song "Matatizo" (Kiswahili for problems), off their album Sorry for the delay. The video, which is below, is their interpretation of what happened in the Nyayo torture chambers in the 90's. According to them the video is "Dedicated to Issa Juma (who composed the song), and all the Kenyans who have given their hearts and bodies so their children can be free".
It is commendable that they chose to tell this story. It is not enough but it's a start. We, content creators, need to do more.