Five Kenyans have won a total of Ksh. 10 million in the grand draw of Senator Keg's nationwide consumer campaign, Shikisha Form Na Senator.
Gabriel Wambua from Kiambu, Francis Situna from Kangundo, Edwin Wahisi from Eldoret, Brian Iriri from Nairobi and Moses Karani from Meru each won a Ksh. 2 million grand prize in the promotion's grand draw. The final draw was held at Club Image in Uthiru, Kiambu County. They will each take home Ksh. 1 million and set aside Ksh. 1 million to a community development project of their choice.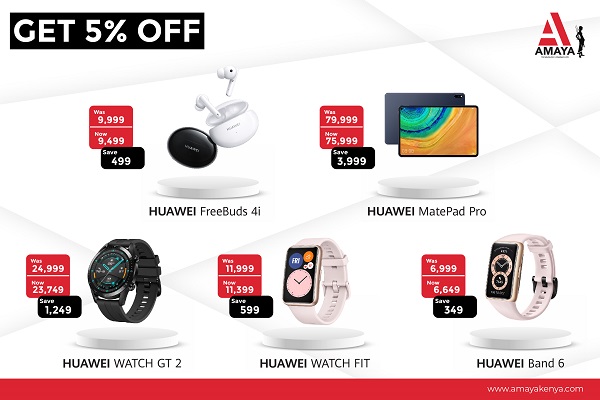 Over 500 customers have won Ksh. 76 million in this year's consumer campaign. The campaign aimed at enhancing the lives of loyal customers and various communities across the country.
In 2020, Senator Keg Lager was named among the fastest-growing brands in Africa's top 150 most valuable brands by London-based business Brand Finance. The beer leverages a 10-million-man pool of drinkers and expanding by 88% to a brand worth of Ksh. 14.4 billion (USD 132 million). The brand attributes this success to the high demand to price-conscious consumers who have switched from home-made and illegal brews to branded beer.
Speaking at the ceremony, KBL Managing Director John Musunga said, "From the outset, our campaign has delivered on its promise of providing support, growth, and enrichment to our customers. It gives us tremendous joy to see that it has made a significant difference in the lives of individuals, vulnerable trade partners and the communities in which we operate in especially at this time."
Additionally, KBL has teamed with outsourced non profit organizations to oversee the building and construction of the winners' nominated projects, which will begin in the coming weeks, according to Mr. Musunga.
Ann Joy Michira, Head of Marketing, Beer East Africa said, "The promotion was not only about our marketplace growth or loyal customers, but the growth of local communities across the country as procuring of campaign elements for the winners such as home makeovers came from the winners' localities."
KBL, through the Senator Keg beer brand has previously rewarded its loyal customers with a series of national consumer promotions (NCPs), such as Imarisha Maisha na Senator Keg and Imarisha Maisha na Senator Keg Reloaded. Winners won 150 TVS motorcycles from Car and General, as well as one-year insurance, two helmets, two reflectors, and two free services in a year.